400+
More than 400 D2C
companies compete in the
marketplace today.
80%
Over 80% of consumers
are likely to make purchases from
D2C brands by 2023.
4/10
4 in 10 US Internet users expect
D2C brands to account for at least 40% of their
purchases within the next 5 years.
Discover the Benefits of D2C
You have lots of good reasons to embrace the D2C business model, which lets you engage directly with consumers without having to rely on brick-and-mortar stores or other middlemen.
Read More About the Future of Retail
Take a Lesson from the Breakout Brands
Several successful D2C businesses have set the standard for new players, and they have one thing in common - innovative ideas with customer experience at the forefront of their strategy.
See the Top 10 Brands to Learn From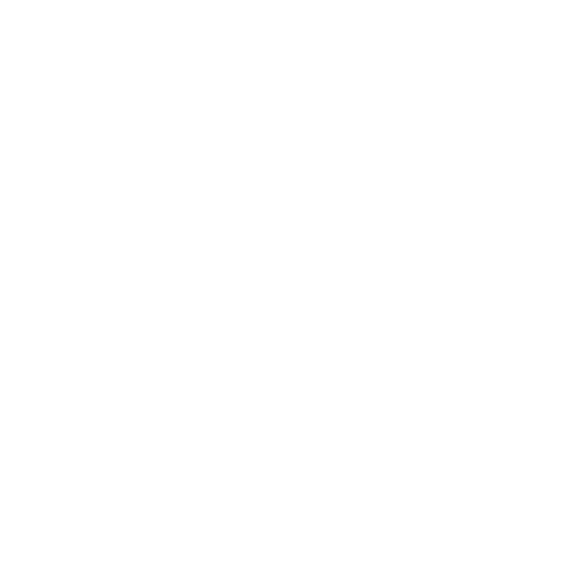 Contact us to get started