Test and Take Action
About 80% of CEOs believe they're delivering a superior experience, but only 8% of customers agree. 
SAP Experience Management solutions can help you understand how your customers and employees are feeling — and help you deliver better and more personalized experiences.
Operational data (O) — like costs, revenues, and sales — show what's happening in your business. You also need experience data (X) to understand the feelings of the people involved and why things are happening.
SAP Experience Management solutions combine X-data and O-data. By collecting experience data at every meaningful touchpoint, you can analyze and understand experience gaps — and determine what to do about them.
 
Your company can then automate actions across business functions to drive improvement in customer, employee, product and brand experiences.
 
B2C Solutions
Gain new and loyal customers by securely identifying and engaging them and delivering relevant experiences with SAP Customer Identity and Access Management solutions for B2C.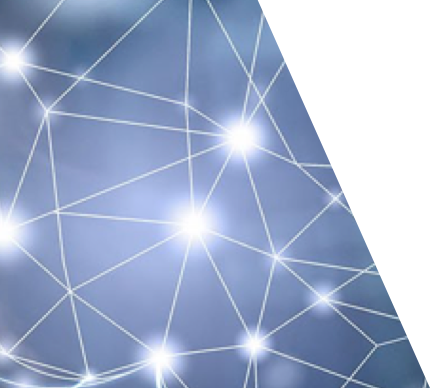 Actionable Insights
Combine operational data (O) with experience data (X) to gain a deeper understanding of your customers' needs. Our experts can help you build the experience your customers crave.
TALK TO OUR EXPERTS
How can we help you make the projects on your roadmap come to life?