Fulfill the Promise of CRM
SAP Marketing Cloud gives you powerful insights that let you optimize your marketing to drive growth and revenue. Our specialists can help you build a single, comprehensive view of your customers by uniting experience and operational data across your enterprise. 
We'll provide value right from the exploration phase, demonstrating data-driven solutions that create focused, in-the-moment marketing to target audiences with relevant experiences. 
 
Dynamic Customer Profiling
Identify, capture and enrich customer profiles across all sources in a single view to gain insights into customers' real-time intents. Activate all the levers — right from the beginning.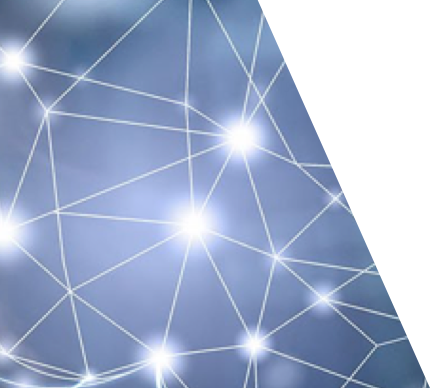 Account-Based Marketing
Generate, nurture and convert leads into revenue with close collaboration between sales and marketing. Enable seamless lead management with interconnected meaningful sales activities and powerful ABM strategies.
TALK TO OUR EXPERTS
How can we help you make the projects on your roadmap come to life?