Transparency and Trust
Many companies struggle with brand loyalty and customer retention, and several solutions can provide a central data platform for customer profiling to help address that. 
But SAP Customer Data Cloud from Gigyahas offers full 360-degree functionality, from a "lite" version to full-featured customer profiling.
Our team of experts can help you:
Offer seamless, personalized B2C engagement
Optimize B2B value networks
Accelerate time to market, simplify identity lifecycle management and protect against risks 
Provide a flexible and secure 
Central Customer Data Profiling
Build customer trust by demonstrating transparency in processing your customers' data while giving them full control of their profiles, preferences and consent settings. This provides a truly permission-based, first-party customer data experience across all channels.
Additional SAP Solutions
Gain new and loyal customers by securely identifying and engaging them and delivering relevant experiences with SAP Customer Identity and Access Management solutions for B2C. 
SAP Enterprise Consent and Preference Management solutions can turn data privacy into a market advantage with secure data governance to build trust and protect your business.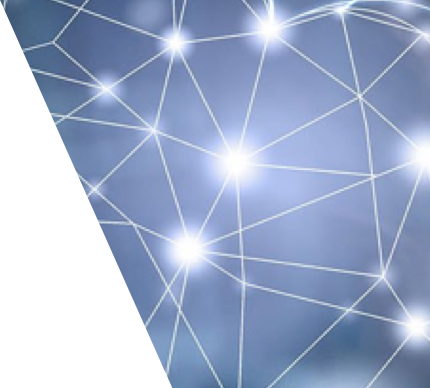 TALK TO OUR EXPERTS
How can we help you make the projects on your roadmap come to life?