Easy, Intuitive Management
Our rapid SAP Commerce Cloud solution is a comprehensive commerce portfolio for both B2C & B2B applications:
The omnichannel storefront gives customers a consistent view of products and services across all their devices.
The central product content management user interface helps manage products and catalogs in one intuitive place.
The experience management tool (Smart Edit) is an easy-to-use drag-and-drop content creation tool.
We not only specialize in core applications, but we can handle any SAP CX applications as well. 
 
Core Platform Integration
SAP Integration framework provides an agile process to power innovation in the cloud. We focus on providing "run ready" integration with SAP S4 HANA, SAP ERP, SAP Marketing Cloud, SAP Cloud 4 Customer, Customer Data Cloud and SAP Commerce Cloud.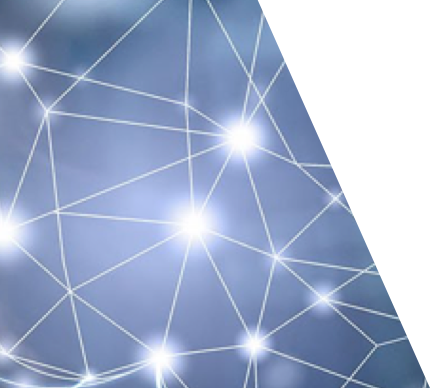 Decoupling Without Losing Your Head
Spartacus is the strategic way forward for maintaining a customizable storefront with SAP Commerce Cloud. It's a free, open-source JavaScript web application that lets you quickly create your own branded JavaScript-based storefront for SAP Commerce Cloud. Spartacus is designed to be upgradable, customizable and extendable to suit all your branding and functional requirements.
Amplify the Power of Human Experiences
Elevate, humanize and extend your business with AI. Deliver exceptional customer and employee experiences by managing business tasks effectively with chatbots and an advanced bot-building platform. And accelerate customer service in your omnichannel front office with SAP Service Ticket Intelligence.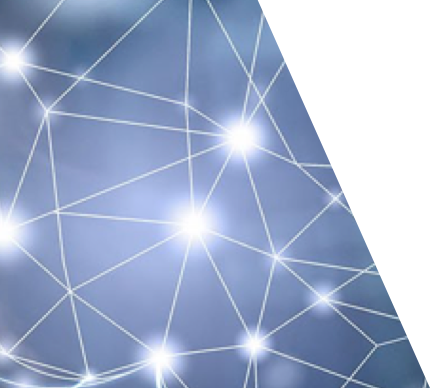 TALK TO OUR EXPERTS
How can we help you make the projects on your roadmap come to life?