Better Decisions Backed by Data
SAP Analytics is a cloud-based integrated solution, designed to streamline business analytics. This allows you to come up with sound and intelligent business decisions at all times and implement insights into your business process.
Efficient modeling and sophisticated design help create centrally governable analytics content with rapid prototyping. 
We'll help you work toward faster ROI and higher value from existing investments across various solutions: 
Finance
Human Resources
Operations
Sales
Marketing
 
Increased Visibility
Our SAP Analytics experts help you get visibility into potential outcomes and do forecasting using intelligent predictions. We also help in creating interactive visualizations with a drilldown and filtering flexibility.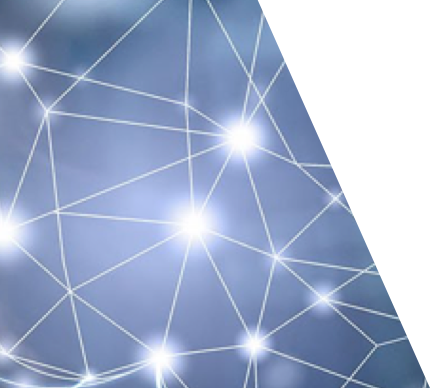 Better Decision-Making
Our analytics team will help you make fact-based decisions by integrating organizational planning features with data that's cross-device compatible, leveraging what-if scenarios and simulations.
TALK TO OUR EXPERTS
How can we help you make the projects on your roadmap come to life?