Customer Relationship Management
Salesforce Sales Cloud is a customer relationship management (CRM) platform that provides sales, marketing and customer support for your business. 
Our Salesforce Sales Cloud certified experts can help you:
Devise your requirements 
Design your CRM 
Build your initial or enhanced CRM platform
Run and operate your platform
Drive data storytelling to provide insight
Advise on right-step best actions for your business
We provide these services so your business can automate your customer management use cases, drive better data-driven decisions and act to achieve the highest ROI. 
Contact us for an assessment of how you can achieve greater digital success.
Tailored Experiences
Sales Cloud will revolutionize the way you track and convert leads, automate opportunity workflows and drive revenue growth in both B2B and B2С contexts. You'll get:
Improved analytical data and reporting
Faster growth of customer base
Streamlined user experience and adoption
TA Digital will help you enable your sales teams to improve efficiency, adoption and your organization's ability to make data-driven decisions.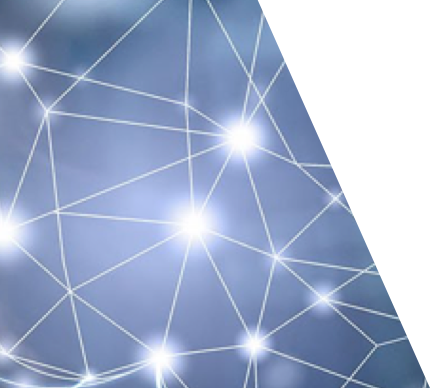 Salesforce B2C Rapid Launch Program
Launch a fully functional, feature-rich Salesforce Commerce Cloud site in less than 12 weeks. You can exceed customer expectations with a robust and agile platform that delivers the scale and tools to stay ahead of the market.
TALK TO OUR EXPERTS
How can we help you make the projects on your roadmap come to life?