Digital-First Sales
The journey from lead-to-cash is driven by the consumer, and it most certainly does not go in a straight line. Your major technological investments shouldn't ignore those facts.
Our specialists will help you harness the power of Sales Cloud across your entire revenue generation operations — our passion is enabling your sales team to build high-value relationships through omnichannel interactions, AI-based recommendations, automation of activities, and data-driven coaching.
We will partner with your team of sales leaders to deliver a solution that provides transparency, predictability, and optimal performance throughout the revenue management process.
Salesforce Automation
Grow revenue, accelerate the sales cycle, and reduce costs by enabling a streamlined customer journey, process automation, and real-time intelligent insights.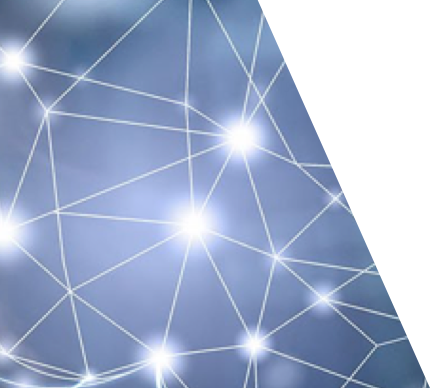 Revenue Cloud
Optimize your revenue management process through CPQ, Billing and Subscription Management solutions.
Sales Engagement
Formerly known has High Velocity Sales, this solution is finely tuned for quick-turn opportunities with automation, intelligence, and telephony integration.
Territory Planning
Automatically determine, implement, and manage the optimal allocation of your sales resources for customer success.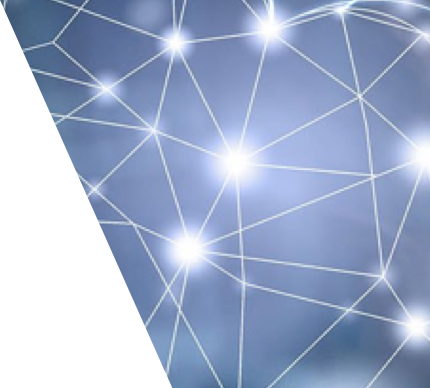 Partner Relationship Management
Provide a world-class partner experience to accelerate on-boarding, boost channel growth, and improve collaboration.
TALK TO OUR EXPERTS
How can we help you make the projects on your roadmap come to life?