One Platform for APIs and Integrations
Availability of data from multiple systems across various web apps has become a necessity. The real challenge is to connect and access them. 
MuleSoft offers one platform to integrate all business applications with any data sources, using API-led connectivity.
Our experts provide end-to-end solutions for MuleSoft Anypoint platform, from strategy to design to implementation to support services.
 
Plan and Strategize
Our specialists can help you:
Define your business goals and objectives
Evaluate and assess your current ecosystem
Build your future roadmap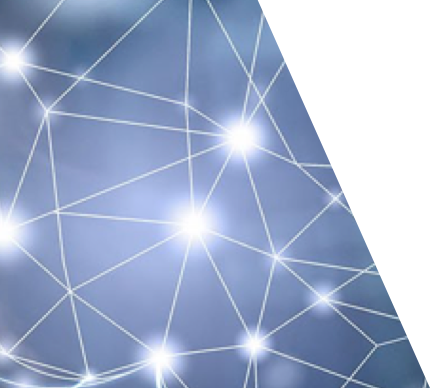 Develop and Deploy
To get you up and running, we'll:
Design API specifications
Implement APIs
Perform system integrations
Provide automated cloud or on-premise deployments 
 
Manage and Support
Our services don't end after integration. We can:
Govern the API's lifecycle
Monitor and troubleshoot deployments
Analyze metrics and measure KPIs
Provide application support and monitoring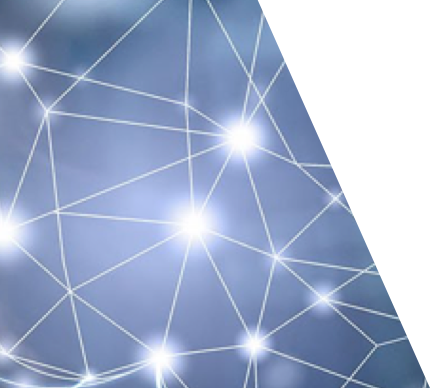 TALK TO OUR EXPERTS
How can we help you make the projects on your roadmap come to life?