Connect and Engage
Salesforce Marketing Cloud allows you to engage your customers across the entire journey. Our team of experts will work with you to: 
Simplify cross-channel campaign management
Deliver messages to the right audience at the right time
Optimize your campaign automation
Improve upon your personalization approach
Reduce your time to market
Analyze your ROI
Give your customer's a seamless experience
TA Digital's certified Salesforce Marketing Cloud email specialists are able to the see big picture and ensure that your instance is being utilized to its full potential.
Whether you're just starting out with Salesforce Marketing Cloud or already have your instance developed, we're here to help you see that big picture, implement best practices and maximize your marketing ROI.
Customer Journey & Omnichannel Marketing
Develop customized user journeys with alignment across all of your channels with Salesforce Marketing Cloud.
Our specialists can help you build customer profiles from data across all your channels and customize each customer's journey in a way that makes sense to them.
Predictive Analytics
Salesforce Marketing Cloud predicts future actions by understanding each customer's journey and engagement history. Increase your audience engagement by understanding what types of content they gravitate to and keeping the conversation going.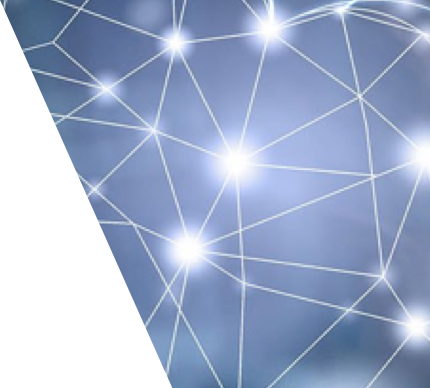 Journey Builder
Listen to what your audience is saying by using journey builder to quickly pivot your communications based on each customer's preferences and recent activity.
TALK TO OUR EXPERTS
How can we help you make the projects on your roadmap come to life?