Business-Centric Solutions
Salesforce Commerce Cloud is the indisputable leader in mobile-first commerce solution offerings. The hosted cloud platform is rich in features, offering everything you need for a modern direct-commerce website with an easy and seamless integration. 
The SFRA (Salesforce Reference Architecture) solution offering comes with prebuilt prominent Commerce Cloud features, saving you time and money and getting you up and running faster.
It also provides a seamless integration with omnichannel customer experience, driving conversions and enhancing the customer journey.
 
Quick Time-to-Market
Take advantage of the "ready to go," out-of-box features that let you realize quick time-to-market and a lower total cost of ownership.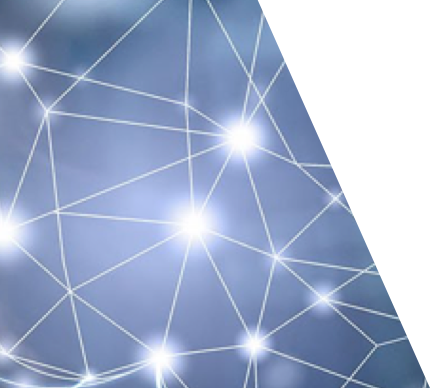 Easy to Adapt
We can also help you with strategy, site audits and remediation services to address any issues with your current Salesforce Commerce site and help you maintain a high-performing, responsive website.
TALK TO OUR EXPERTS
How can we help you make the projects on your roadmap come to life?