Build Relationships With Partners
Salesforce B2B Commerce is the only commerce solution built natively into Salesforce and designed to leverage the powerful Salesforce CRM to help you stay connected to buyers, scale for growth, and realize faster revenue.  
At TA Digital, our strong B2B commerce experience can optimize the platform's functionality across your entire value chain. 
 
Get Up and Running
Lots of out-of-the-box functionality means low barriers to entry. This is a great solution to quickly automate the purchase process for your business customers.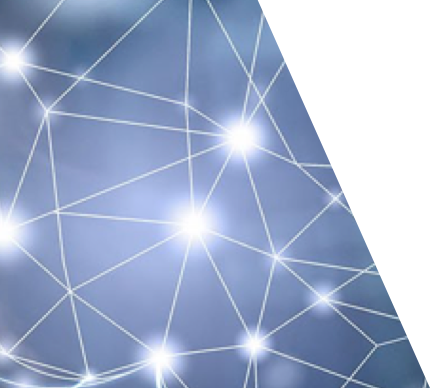 Accelerate Transformation
Discover new sources of revenue, identify operational efficiencies and improve your internal business team's adoption. We lead with a customer-first approach to realize higher retention and revenue.
TALK TO OUR EXPERTS
How can we help you make the projects on your roadmap come to life?