Test and Optimize
Adobe Target Premium is the personalization component of Adobe Experience Cloud. It optimizes your company's marketing efforts by serving a personalized experience to each customer who interacts with your brand.  
A comprehensive suite of tests and algorithms selects the right content and offers it to the right customer at the perfect time. 
These include A/B tests, where randomly selected users get a control experience and the rest get a test experience that may be more effective at selling a product or triggering another type of conversion action. 
Adobe Target also provides multivariate testing, where several test experiences are presented in randomly determined combinations to determine the optimal experience. 
And Target comes with artificial intelligence (AI), which is especially useful within its recommendation engine. Adobe Sensei literally learns from your visitors' purchases and clicks to predict the best products to recommend, fulfilling the ideal of true 1-to-1 marketing! 
Maximize Conversion Rates
Experiment with new marketing tactics and monitor customer behavior to track your results. You can even set up A/B tests of your content in real time with an interface designed for marketers, not programmers, increasing time to market and reducing your reliance on IT.
Serve Up Personalized Contextual Experiences
Adobe Target continually monitors customer behavior to associate actions with outcomes. Based on the information it records, it selects personalized content automatically — and its recommendations continue to improve as customers' responses change.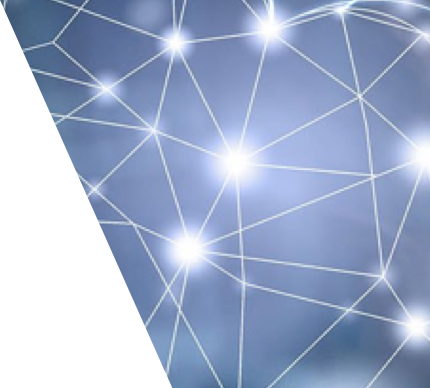 Deliver High Performance on Mobile
Our team can assist you in deploying Adobe Target's full suite of testing and optimization features to your brand's mobile experience. You can personalize the content based on any combination of factors, like user location, device type, screen size, and customer profile.
In a world where roughly half of users are interacting with apps and sites from their cell phones or tablets, this optimization capability completes the picture of omnichannel personalization. 
TALK TO OUR EXPERTS
How can we help you make the projects on your roadmap come to life?