AI-Driven Customer Data Platform
Our Adobe Experience Platform (AEP) certified experts will work with you to design, deploy, run and operate this artificial intelligence (AI)–driven platform. 
AEP helps you attain four primary use cases, leveraging your most underutilized asset — first-party customer data.
Multi-Channel Insights
AEP provides multiple models of attribution to arrive at the value of each customer channel.
Real-Time Personalization
AEP removes data silos to stitch together customer profiles so marketers can hyper-personalize their messages in campaigns and journeys.
Dynamic Customer Journeys
With a 360-degree view of the customer, the journey becomes AI-powered and dynamically shifts in real-time to provide an optimal experience.
Intelligent Optimization
Leverage AI automation — also known as machine learning — to reduce the time required to author and publish content, increasing speed-to-market.
We can also help you:
Clean data coming from different platforms
Collect data from various channels 
Process various type of data
Stitch the data together in a unified profile
Enrich your customer profile data
Build machine-learning models to automate the decisioning within your use cases
Drive data storytelling to provide insight
Advise on right-step best actions for your business
Our AEP certified specialists provide these services so your business can automate experiences, make better data-driven decisions and act to achieve growth and the highest ROI. 
Contact us for an assessment of how you can achieve greater digital success with Adobe Experience Platform.
Comprehensive View
We help you gain a 360-degree view of a customer by stitching your first-, second- and third-party data together with your clickstream analytics data. 
Then we establish your use cases for delivering automated customer experiences that help your digital business grow and achieve greater ROI.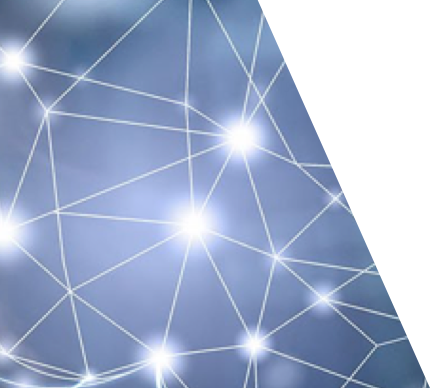 Additional Offerings
We also include such offerings as data storytelling to enable your business to enhance your findings and take actionable steps to improve KPIs and increase demand revenue.
TALK TO OUR EXPERTS
How can we help you make the projects on your roadmap come to life?