Empower Your Brand
We have one of the largest and deepest Adobe-certified digital consulting teams in the world. Regardless of your industry or sector, we'll help you create a robust Adobe Experience Cloud platform that lets you manage every aspect of your customer experience across all digital channels. 
AEM lets you build a cohesive and memorable brand experience and tell your customers a consistent story across all properties and channels. You can also allow partners and affiliates to use your approved assets through central asset management. 
 
Helps With Commerce
AEM provides a rich shopping experience with dynamic media. You can even take advantage of native smartphone features, like the camera and GPS, to serve up mobile shopping experiences that behave like installed apps.
You can also increase average order values by intelligently offering targeted upsells that are highly likely to convert.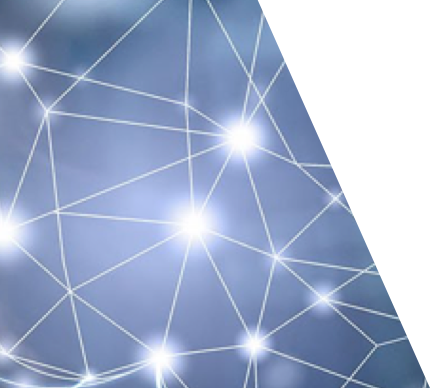 Manages Site Assets and Marketing Campaigns
Our team of experts can set up a central repository of approved assets you can retrieve and incorporate into your site and in advertisements. From one interface, you can create campaigns, approve campaigns your partners set up, and deploy campaigns to the channels of your choice.
Delivers Customized Experiences
You can customize website content, mobile experiences, landing pages, and store pages based on previous interactions with your company, responses to email and social media campaigns, purchase history, previous pages viewed and many other factors.
AEM also streamlines the workflow for deploying a website that supports many languages by displaying the relevant translated version of the page based on the user's geographic location.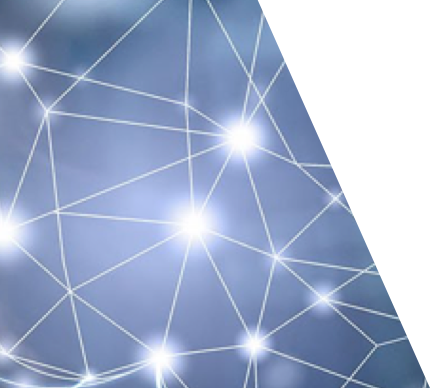 TALK TO OUR EXPERTS
How can we help you make the projects on your roadmap come to life?