Flexible, Reliable Storefront
Adobe Commerce (Magento) offers virtually unlimited customizations while maintaining enterprise-class performance. And no other partner can deliver Magento solutions like our team of experts. 
As a Premier Adobe Partner with an Adobe Commerce Specialization — and a Magento Business Solution Partner — we pride ourselves on robust, scalable solutions that are built for growth.
We've delivered many successful implementations for brands around the world. Our Magento 2 certified team features architects and developers with experience across all Magento products, including Magento B2B, Order Management System, Magento Commerce Cloud and PWA Studio.  
Our wide array of services empower our clients as they progress over a growth stage, including: 
Platform Assessments 
Project Discoveries 
ROM Estimates 
Re-Platforms & Custom Data Migrations 
Magento 1 to Magento 2 Migrations 
Performance Enhancements 
New Features & Customizations 
Post-GoLive Support 
Magento 2 Training 
Magento Commerce Cloud
Magento Commerce Cloud is a managed, automated hosting platform (PaaS) dedicated to Magento Commerce software. It comes with a variety of additional features that set it apart from the on-premise Magento Commerce and Magento Open Source platforms. 
Magento Commerce Cloud takes management of the infrastructure away from the day-to-day operation of the business so you can focus on driving growth. 
Magento Order Management System
The Magento Order Management System (OMS) is a flexible, affordable solution for managing, selling and fulfilling inventory from any sales channel. OMS helps automate many manual involvements in the fulfilment process. With this increased efficiency, orders can be processed faster, boosting customer satisfaction and raising cash flow and profit.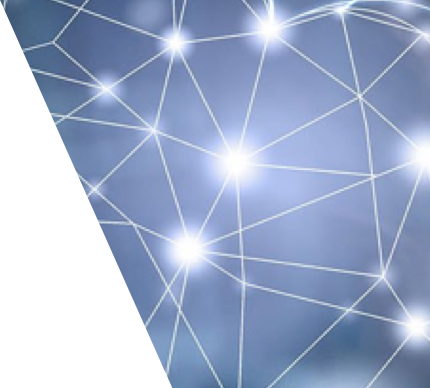 TALK TO OUR EXPERTS
How can we help you make the projects on your roadmap come to life?