Deliver Dynamic Campaigns
Our specialists can help you leverage Adobe Campaign, Journey Orchestration & Customer Journey Optimization to:
Simplify cross-channel campaign management
Deliver intelligently contextualized real-time email message to the right audience
Optimize your campaign automation
Reduce your time to market
Hit your digital marketing KPIs
Give your customer's a seamless experience
Adobe Campaign is developed on a flexible application layer and is easily configurable to meet any organization's specific business requirements, accommodating the growing needs of the enterprise from a functional, as well as a technical, perspective. The distributed architecture ensures linear system scalability from thousands to millions of messages.
Customer Journey & Omnichannel Marketing
A thorough understanding of each customer's journey lets you create a seamless experience across all your channels.  
With Adobe Campaign, our specialists can help you build customer profiles from data across all your channels and customize each customer's journey in a way that makes sense to them. 
We adopt a data-driven approach for optimizing customer journeys by first identifying your most important data points (customer types, past behavior, persona matches, etc.). Then we make sure your customers get the right message with the right personalized offers at the right time.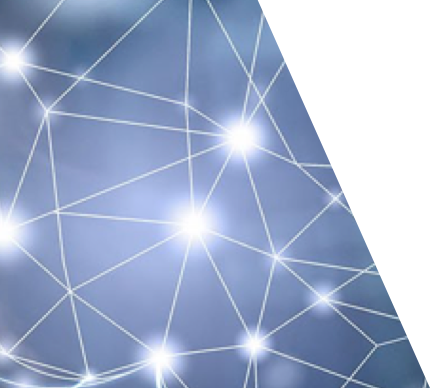 Email Marketing
The right data can help you understand how, when, and where your customers will open your message, so you can make sure it's meaningful.
Adobe Campaign lets you create responsive emails, deliver personalized content based on rules you set for each customer, and automate responses or send custom emails based on the customer's actions.
SMS Experience
Considering expanding beyond email? Engage with your audience using SMS to increase engagement and reach your audience immediately. 
Adobe Campaign lets you create, manage and maintain your SMS templates and messages.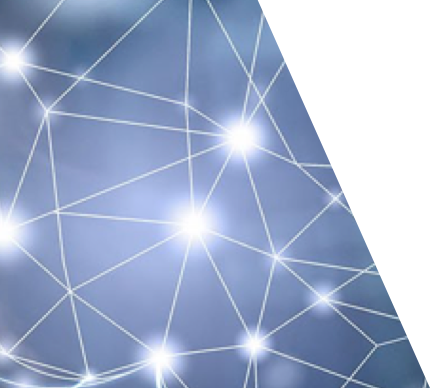 TALK TO OUR EXPERTS
How can we help you make the projects on your roadmap come to life?