Reimagine Your Audience
How can you effectively market to someone when you don't know anything about their interests or purchasing habits? 
Adobe Audience Manager automatically uses the activities of anonymous customers to create audience segments, improving your ability to market to them as they progressively provide their information.
Our team of experts can help you get the most out of your investment.
 
Adapts to Any Data Source
Your marketing automation platform, mailing list provider, CRM database, website and e-commerce platform all gather valuable customer information that can enhance your marketing efforts and increase sales. 
Our Adobe Audience Manager consultants can help you easily link all of your in-house customer data with partner and third-party data to share data seamlessly and create more comprehensive customer profiles.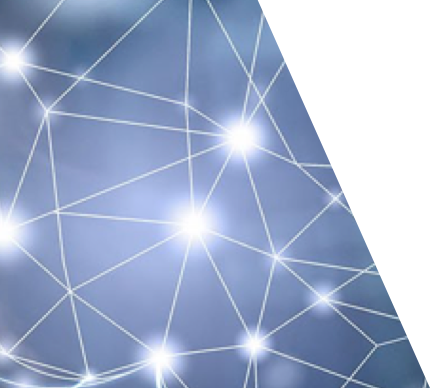 Uses Adobe Analytics to Give You Insights
With all the variables in your company's marketing strategy, you need an analytics system that can keep up and integrate seamlessly into your data management platform. 
Adobe Audience Manager with Adobe Analytics helps you discover new segments and marketing tactics that drive revenue growth. It also helps you visualize and narrate your personalized customer journeys and track the curve of success! 
Creates a 360-Degree Customer Profile
We can help you integrate Adobe Audience Manager with virtually any third-party data sets you're using to collect customer data. With its robust API, you can utilize its features quickly by integrating it with your existing tools and services. 
Audience Manager also integrates with the Adobe Audience Marketplace, where you can buy additional data to fill the gaps in your customer profiles.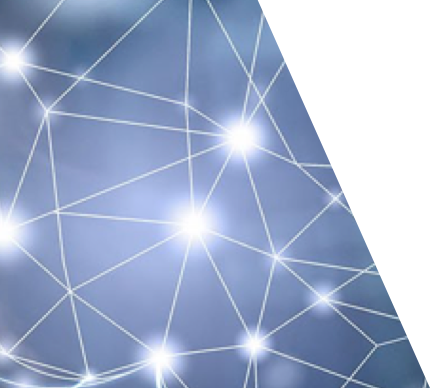 TALK TO OUR EXPERTS
How can we help you make the projects on your roadmap come to life?