Customized, Targeted and Comprehensive
Acquia Lift helps serve up custom content by tracking a variety of user activities on your site: 
Pages visited 
Content types or taxonomies viewed 
Data that relates to location and browser information  
Lift works with Drupal versions 7 and 8 and integrates with the rest of the Acquia Cloud hosting platform. 
Profile Manager
This helps build a 360-degree profile of your customers, from the point where they're first anonymous visitors to the stage where they're repeat customers. It collects user demographic data, historical behavior data and real-time interactions to get a comprehensive understanding of who they are and what they need. Then it works on how best to deliver that.
Content Hub
This is a cloud-based, secure content syndication, discovery and distribution tool. Any piece of content created within the enterprise is often aggregated and stored here, then searched and accessed across the enterprise. Faceted search and automatic updates give visibility into the universe of content being created — across departments, websites or platforms.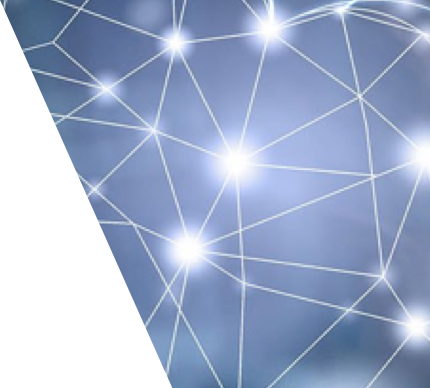 Experience Builder
This drag-and-drop tool lets you build out a customized experience from scratch. You can showcase different content to different targeted segments with supported data pulled from the Profile Manager.
TALK TO OUR EXPERTS
How can we help you make the projects on your roadmap come to life?