Connect and Engage
Acquia Journey allows you to engage your customers and increase your lifecycle velocity. Our specialists can help you: 
Create a journey map 
Set the right goals  
Show the collected data for your personalization approach 
Give your customers a seamless experience 
Acquia Journey Mapper
This tool helps you plan the customer journey based on your customer personas. It also creates visual presentations of the customer experience and lets you associate a customer journey with the right graphs, metrics and goals. 
Acquia Journey Adaptors
These allow you to connect the user journey through different adaptors like Database or Lift to show the right set of messages and content to your customers throughout their journey.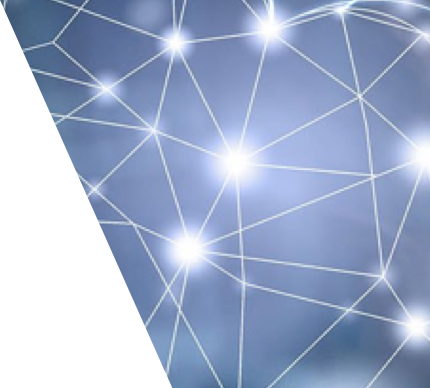 TALK TO OUR EXPERTS
How can we help you make the projects on your roadmap come to life?