Fast, Flexible and No Fees
Drupal is the world's most widely used enterprise web CMS. It's fast, flexible, and ideal for rapid application development. Drupal taps into innovation through its open-source community.
In addition to being free of licensing costs, Drupal comes with necessary functions like easy content authoring and multilingual support. It's also mobile-ready and can handle high traffic volume, so it's appropriate for even the busiest web platforms.
Mobile-First
With mobile in its DNA, Drupal 8/9 is inherently responsive. We can deploy content for one device, and it will adapt to varied devices. 
Garnering the complete support of headless Drupal, data can be pulled from Drupal 8/9 to the appliance you're interacting without visiting the website.
Multilingual Capabilities
Drupal's built-in translation capabilities are within the admin interface. We can also create pages with language-based views filtering and block visibility. Providing localized digital experiences has become cost-efficient and faster than ever before.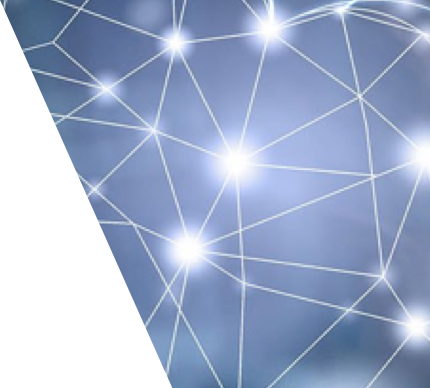 Improved Content Architecture
The latest version of Drupal has HTML 5 enhancements that include a larger variety of components and API fields, giving content authors more flexibility and control.
Solid Security
Drupal is known for its rock-solid security measures, complemented with constant security patches and updates from the community, led by Drupal's Security Advisory team.
It safeguards you from online hacking attempts, and the performance and security parameters are often managed effortlessly directly from the admin panel.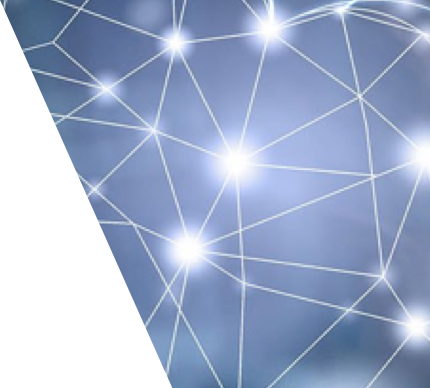 Page-Load Speed
Most visitors abandon websites that take time to load. Drupal's latest version introduces better caching capabilities to improve the performance of small- and large-scale websites.
Easy Content Authoring
Drupal 8/9 brings content management to your fingertips. It has a revamped mobile-editing experience and in-place content creation allows for granular tagging and lets administrators and publishers use several WYSIWYG editing functions that were previously accessible only on workstations.
Built-in features like authentication, permissions and roles help maintain editorial workflow efficiency. And content publishing has a preview option for a better publishing experience.
Structured, Secure Codebase
All deprecated code marked in Drupal 8 has been removed from Drupal 9, and several enhancements have been made to allow for seamless workflows and optimized performance.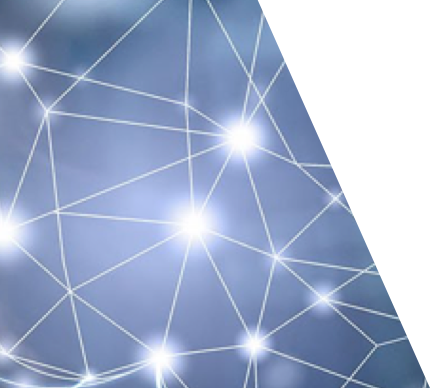 TALK TO OUR EXPERTS
How can we help you make the projects on your roadmap come to life?