The global pandemic has changed the customer journey — it's become more complex, and consumers have higher expectations. A business analyst (BA) plays a key role in understanding and executing on that journey.
An effective BA must bridge the gap between business stakeholders and technical teams, eliciting and capturing requirements from stakeholders and effectively communicating those requirements to the technical team. The BA plays an integral part in determining the best solution to achieve the defined business goals.
A BA wears the cap of a product owner and acts as the pseudo client for the development team, suggesting improvements and monitoring and directing them toward the business goals. They help ensure an outstanding customer experience and act as problem-solvers. 
But the BA role is not just about understanding functional aspects; it also involves viewing the requirements from a technical standpoint. A BA is expected to have expertise in technologies like data analysis, automation, and SQL (a standard language for storing, manipulating, and retrieving data in databases).
BAs are also often the first point of contact with clients, hence they represent the organization. They're partly responsible for helping to keep the client happy, marking the origin of the concept of an "Experience BA."
How to Become an 'Experience Business Analyst'
Early Engagement
BAs should be engaged in projects from the initial stages, giving them the opportunity to conduct a pre-analysis of the project's purpose and get a complete understanding of what the client is looking for. This helps the BA develop metrics for process improvement and enables them to suggest solutions.
This also helps the BA become the subject matter expert, raising the right questions in the requirement phase to understand the requirements from the client's perspective and mapping them to their business processes. The BA can then proactively suggest alternatives in the development phase, deliver mature demonstrations and better evaluate results.
According to a survey by McKinsey, COVID-19 has sped up the adoption of digital technologies by several years, and many of these changes could last for a long time. Let's have a look at the 5 trends that will shape digital experience in 2022:
Client Interface
The BA should look for opportunities to interact with clients across the project life cycle to develop trust and establish a connection. This not only gives the project team a clear vision of the client's preferences and interests in critical areas, but it also helps in setting client expectations.
Critical Focus Areas
An "Experience BA" should identify the areas where the client is paying the closest attention. As per the 80:20 rule for software development, only 20% of features are used frequently, and 80% of features are used rarely (45% of those are never used). It is the BA's responsibility to identify the 20% that is of utmost importance to the client.
User Acceptance
Keeping user experience as the goal of delivery, an "Experience BA" must conduct thorough user experience (UX) testing before the product is delivered to the client. They should check for intuitiveness, ease of navigation, and other factors to ensure that the solution surpasses client expectations.
Technical Skills & SQL
Technology is essential across all areas of business. Experience BAs are in a unique position, traditionally straddling both technology deployment and end-user analysis to enhance business value.
In the current market, SQL is a required skill set for experience BA, as they may need to draw entity-relationship (ER) diagrams, which consist of all the information on the entities and the relationship of the data and its flow.
Tips to Mastering the 'Experience BA' Role
A few simple yet effective processes can help you master the skills needed to be an 'Experience BA':
Keep the customer involved
BAs must have regular interaction with clients and keep them updated, giving them a sense of involvement and improving the customer relationship. This will not only help the customer know what the next milestone is but will also help them understand how it's being achieved.
Modes of communication may include:
Scheduled calls: Bi-weekly, weekly or daily, per the client's preference
Email: Daily status emails
Technical/business discussion: Whenever an issue needs to be addressed, the BA should schedule time with the client to explain the process. An experience BA is expected to have the knowledge to do this clearly and succinctly.
Planning dashboards: Give the client access to project dashboards (JIRA/SharePoint) and assign action points to involve them in the project.
Communicate the right way
Communication is key, whether it's in written or verbal form, and it should be adapted to suit the preferences of stakeholders. BABOK identifies three categories of learners:
Visual (illustrations, charts, diagrams, videos, pictures)
Auditory (oral communication)
Kinesthetic (doing)
Use the style(s) that best fit your audience.
Establish a responsive approach
Three goals are involved in a responsive approach:
Improve knowledge and awareness of recent technologies
Gather feedback through regular demos helps to improve performance
Collaborate in real-time
Be proactive
An experience BA will think one step ahead to find areas that can be improved and devise a solution, further increasing customer loyalty.
About TA Digital
TA Digital is the only global boutique agency that delivers the "best of both worlds" to clients seeking to achieve organizational success through digital transformation. Unlike smaller, regional agencies that lack the ability to scale or large organizations that succumb to a quantity-over-quality approach, we offer resource diversity while also providing meticulous attention to the details that enable strategic success.
Over the past 20 years, TA Digital has positioned clients to achieve digital maturity by focusing on data, customer-centricity, and exponential return on investment; by melding exceptional user experience and data-driven methodologies with artificial intelligence and machine learning, we enable digital transformations that intelligently build upon the strategies we set into motion. We are known as a global leader that assists marketing and technology executives in understanding the digital ecosystem while identifying cultural and operational gaps within their business – ultimately ushering organizations toward a more mature model and profitable digital landscape.
Recognized in 2013, 2014, 2015, 2019, 2020 and 2021 Inc. 5000 list as one of the fastest growing companies in the United States, TA Digital is pleased also to share high-level strategic partnerships with world class digital experience platform companies like Adobe, SAP, Acquia, commercetools, Sitecore, and Elastic Path.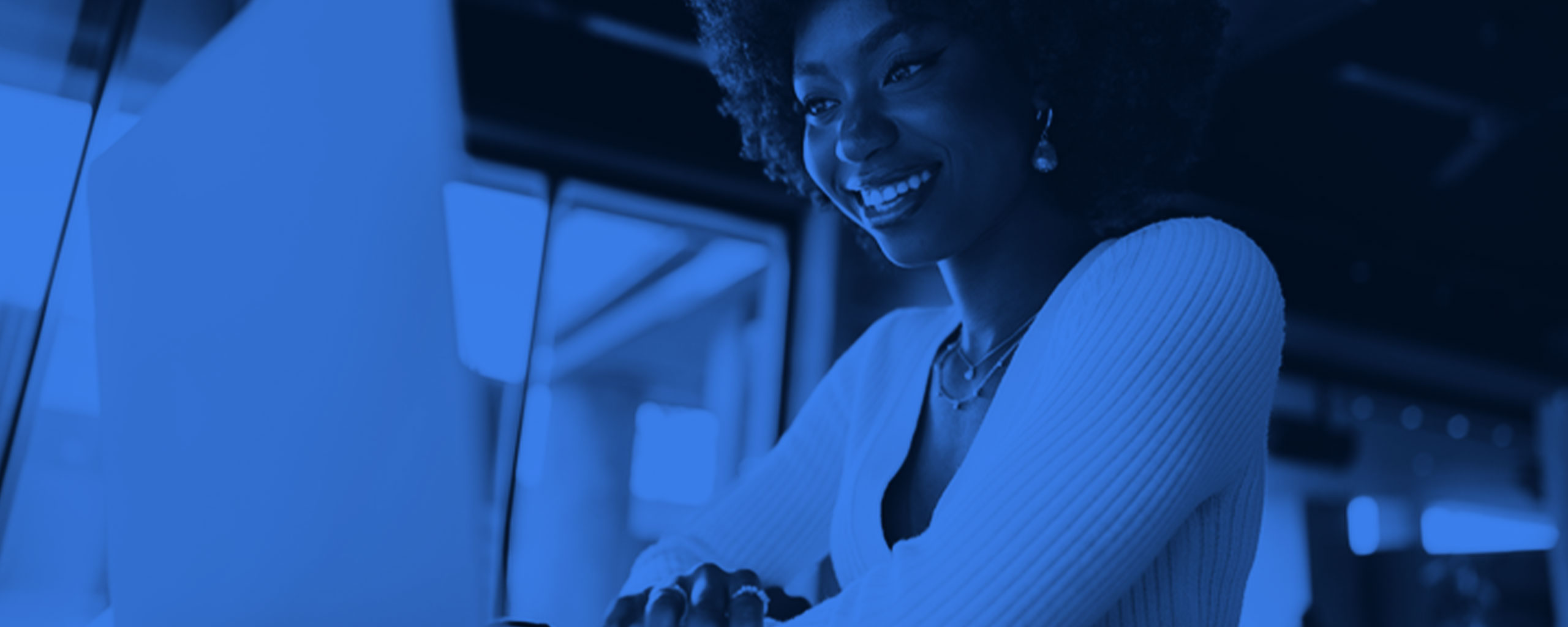 Andre Dubreuil 6 min read