Content migration is a vital part of the digital transformation journey. As with all aspects of that journey, strategy and planning are key in making it successful.
In the content migration process in AEM, four key steps must be followed, each with its own defined process:
Here are a few best practices to follow when you're migrating to AEM or redesigning your existing AEM implementation.
Content Evaluation
This step is the foundation for the entire AEM content migration process. Here's where you:
Define the content
Identify the various types of content
Find the current source and state of the content
Once you define and identify the types of content, perform a content evaluation, both with respect to quantity and quality. After that, you can filter the outdated content from the evaluation metrics and finalize the content to be migrated.
Content Mapping
Once the list of content that needs to be migrated is finalized, you can start mapping between the old and the current Java Content Repository (JCR) properties in AEM. During this process, you'll identify all the attributes from the old system that need to be migrated and all the corresponding attributes that need to be populated.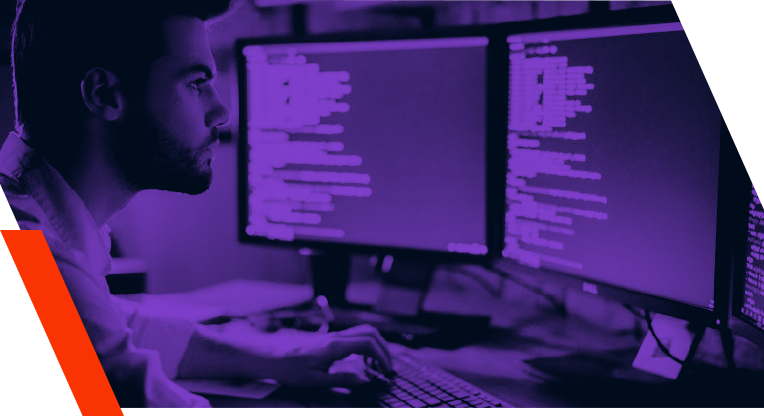 The "content" represents investments made by an organization over the years to educate and propagate their offerings and present a uniquely identifiable personality of the brand. Download and check out our flyer to get a more detailed look into our offering:
Content Migration
Now that you know the content that needs to be migrated and how it will be mapped, you can focus on designing the right solution to implement it. Based on various factors — volume, content cleaning, structure, technical feasibility, and time vs. cost — you'll choose from one of these methods:
Manual Migration 
Few pages/content to be migrated
A lot of content cleaning is needed (fixing issues like broken links, tag mapping, and encoding problems)
Content in the old system is not structured or compatible with the new system
Automation Migration
Old system has structured content
A large number of pages/content to be migrated
Not much content cleaning is required
Hybrid Migration
A large number of pages/content to be migrated
Structured and unstructured content in the old system
Not much content cleaning is required
Content Verification
Once the content is migrated, the final step of the process is to verify the content in AEM and ensure it's in the right location. You also need to verify that the migrated content and any newly authored content coexist without any issues.
The Bottom Line
Once you have a clear understanding of the process, it's important to consider these factors for a successful migration:
Identifying the right team
Choosing the right tools
Our content migration specialists can help make sure your project goes smoothly. Schedule a call to talk about the approach that's best for you.
About TA Digital
TA Digital is the only global boutique agency that delivers the "best of both worlds" to clients seeking to achieve organizational success through digital transformation. Unlike smaller, regional agencies that lack the ability to scale or large organizations that succumb to a quantity-over-quality approach, we offer resource diversity while also providing meticulous attention to the details that enable strategic success.
Over the past 20 years, TA Digital has positioned clients to achieve digital maturity by focusing on data, customer-centricity, and exponential return on investment; by melding exceptional user experience and data-driven methodologies with artificial intelligence and machine learning, we enable digital transformations that intelligently build upon the strategies we set into motion. We are known as a global leader that assists marketing and technology executives in understanding the digital ecosystem while identifying cultural and operational gaps within their business – ultimately ushering organizations toward a more mature model and profitable digital landscape.
Recognized in 2013, 2014, 2015, 2019, 2020 and 2021 Inc. 5000 list as one of the fastest growing companies in the United States, TA Digital is pleased also to share high-level strategic partnerships with world class digital experience platform companies like Adobe, SAP, Acquia, commercetools, Sitecore, and Elastic Path.