We often talk to clients who have optimized online experiences for a dozen or more important segments but miss one that's responsible for a majority of their online sales or leads: people who use internal search!
Independent surveys have shown that people who search are 5 times more likely to convert than site visitors who don't. We're not surprised. People who type in their intent are in a frame of mind to take some sort of action. Even those whose intent is to do research can often be persuaded to volunteer their email address in exchange for that information.
Internal search is so important that even minor changes to the search box design can improve conversions. In a famous, award-winning A/B test conducted by Dell.com, a cosmetic change to the search box improved revenue-per-visitor by 6%. That's roughly 1 additional dollar of revenue for every 20 that the ecommerce site generated!
If you have a search engine that your marketing team has been neglecting, read on. Much has changed since they last touched it. And if your site is missing an internal search engine entirely, we can help there as well!
Your "SERP" Is a Customized Landing Page
We like to frame search engine results pages (SERPs) in terms digital marketers can really get their heads around. We call them a different breed of customized landing pages. Marketing pros know that when they point clicks from paid search or display ads to landing pages tuned specifically for that campaign or creative, conversions go way up.
Now you should think of your internal SERPs as similarly turbocharged conversion engines. If you can improve the custom results pushed to the SERPs — especially those "above the fold" — conversion rates will rise.
Site Search Tracking and Analytics
Capturing the right data and behavior of your user with the search page is important. We like to define all relevant KPIs so we can configure the right metrics in analytics tools like Google Analytics or Adobe Analytics. Once that's complete, we'll have access to the tracked data we need to begin monitoring and optimizing your internal site search.
Using Artificial Intelligence in Search
We can take the tracked data from the analytics to learn and measure the performance of your internal site search. We've actually created a product that does this fine-tuning for you. It's called SearchBoost.ai, and it's an overlay to your existing internal search.
SearchBoost improves relevant engagement metrics by up to 15% — and that's just in the first few months it's installed. That's because it uses machine learning to improve search results by measuring how and when people who search become engaged with linked content and ultimately convert. As the phrase "machine learning" implies, SearchBoost learns and improves over time.
Learn how SearchBoost.ai utilizes Artificial Intelligence and Machine Learning to provide a layer of intelligent search that boosts clicks and conversions.
Improved Product Tagging and Synonyms
Our clients have used improvements to their product information management (PIM) system to improve internal search by feeding it more accurate and comprehensive information. The less someone needs to know to find their product, the better. 
The same goes for the language typed in. A famous example of how a dictionary of synonyms can help marketers is from a company that sold supplies commonly bought by the janitorial staffs of properties and municipalities. They reviewed their searches and found that customers were searching for their products with many different spellings. By adding a "Did you mean X?" feature, search clicks – and sales – went way up.
The Bottom Line
Pay attention to the marketing segment that's "hiding in plain sight." By following a few best practices to optimize the experience of those who search, you can make surprising gains to your onsite outcomes.
About TA Digital
TA Digital is the only global boutique agency that delivers the "best of both worlds" to clients seeking to achieve organizational success through digital transformation. Unlike smaller, regional agencies that lack the ability to scale or large organizations that succumb to a quantity-over-quality approach, we offer resource diversity while also providing meticulous attention to the details that enable strategic success.
Over the past 20 years, TA Digital has positioned clients to achieve digital maturity by focusing on data, customer-centricity, and exponential return on investment; by melding exceptional user experience and data-driven methodologies with artificial intelligence and machine learning, we enable digital transformations that intelligently build upon the strategies we set into motion. We are known as a global leader that assists marketing and technology executives in understanding the digital ecosystem while identifying cultural and operational gaps within their business – ultimately ushering organizations toward a more mature model and profitable digital landscape.
Recognized in 2013, 2014, 2015, 2019, 2020 and 2021 Inc. 5000 list as one of the fastest growing companies in the United States, TA Digital is pleased also to share high-level strategic partnerships with world class digital experience platform companies like Adobe, SAP, Acquia, commercetools, Sitecore, and Elastic Path.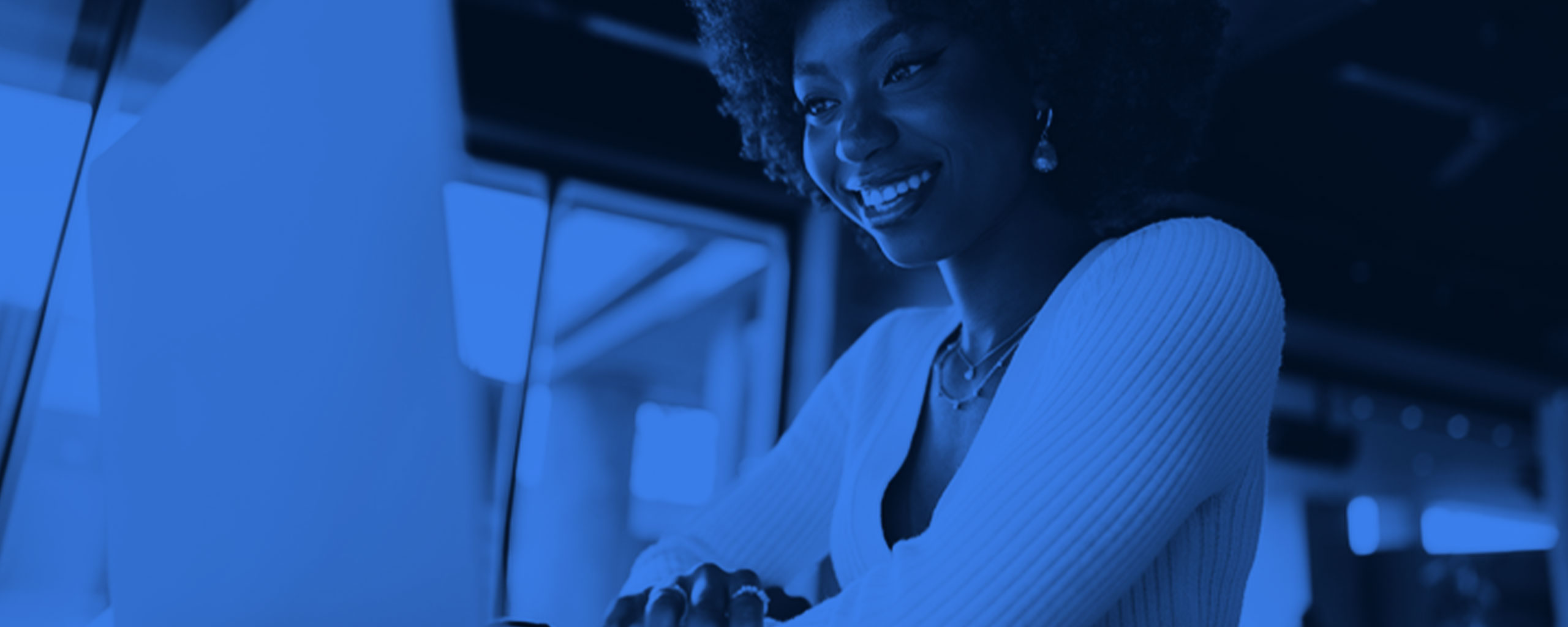 Andre Dubreuil 6 min read