Salesforce Connections 2023 is in the books. If you're not familiar with Connections, it's touted by Salesforce as "the marketing and commerce learning event of the year for customer-first innovation." In short, it's a gathering for education, networking, and developing good old-fashioned hype around Salesforce's Marketing Cloud and Commerce Cloud ecosystems.
The Promise of Generative AI
The theme of this year's conference was AI + Data + CRM, and that order was certainly prescient, as talk of AI ruled the day. Not just any old AI, mind you. The promise of generative AI dominated even the presentations that had no actual GPT-related content to share.
Generative AI is the ability to automatically create content (text, images, sounds, etc.) by providing minimal inputs. In the Customer Relationship Management (CRM) space, the possibilities seem endless.  To their credit, Salesforce came to Connections armed with relevant use cases and practical capabilities across each of their functional clouds (Sales, Service, Marketing, Slack, and Commerce).
Most of the presentations highlighted text-based content creation, with the primary benefits being speed-to-market and messaging capabilities:
Salespeople being given a summarized email and next steps in a follow-up email to send
Customers having conversations with their own digital personal assistants for service
Marketing creating content with varied messaging and tones at the click of a button
Product content being auto-generated as a customer traverses a website
While it should be noted that some "demo magic" was definitely sprinkled in (only pieces of this functionality are widely available), it painted a compelling picture of what the very near future holds for users of Salesforce.
If you're interested in providing a great customer experience at a lower operational cost, our Marketing and Sales specialists will work with you to implement an AI-driven chatbot. Download now.
For the uninitiated, the wow factor of Generative AI may have overshadowed the intended core of the event: the realization of last year's hype around AI, Data, and CRM. Salesforce and key clients shared multiple success stories around the application of predictive analytics — remember Einstein? — and personalization in Marketing and Commerce, and extending those capabilities into Sales and Service.
Not coincidentally, a majority of the breakout sessions delivered varying takes on the same general theme. They also gave the attendees a chance to network and share their experiences with these solutions from the past year.
The Bottom Line
There was much more to the event — keynote address from Dan Levy, the obligatory mid-conference concert, Salesforce mascots everywhere — but the two big takeaways from this year's Connections were:
Salesforce is back in the game from an innovation perspective
The technology conference concept is alive and well post-Covid
The content was fresh, the breaking news was relevant, and the networking options were substantial.  We're already looking forward to seeing how the hype from 2023 plays out at Connections 2024.
About TA Digital
TA Digital is the only global boutique agency that delivers the "best of both worlds" to clients seeking to achieve organizational success through digital transformation. Unlike smaller, regional agencies that lack the ability to scale or large organizations that succumb to a quantity-over-quality approach, we offer resource diversity while also providing meticulous attention to the details that enable strategic success.
Over the past 20 years, TA Digital has positioned clients to achieve digital maturity by focusing on data, customer-centricity, and exponential return on investment; by melding exceptional user experience and data-driven methodologies with artificial intelligence and machine learning, we enable digital transformations that intelligently build upon the strategies we set into motion. We are known as a global leader that assists marketing and technology executives in understanding the digital ecosystem while identifying cultural and operational gaps within their business – ultimately ushering organizations toward a more mature model and profitable digital landscape.
Recognized in 2013, 2014, 2015, 2019, 2020 and 2021 Inc. 5000 list as one of the fastest growing companies in the United States, TA Digital is pleased also to share high-level strategic partnerships with world class digital experience platform companies like Adobe, SAP, Acquia, commercetools, Sitecore, and Elastic Path.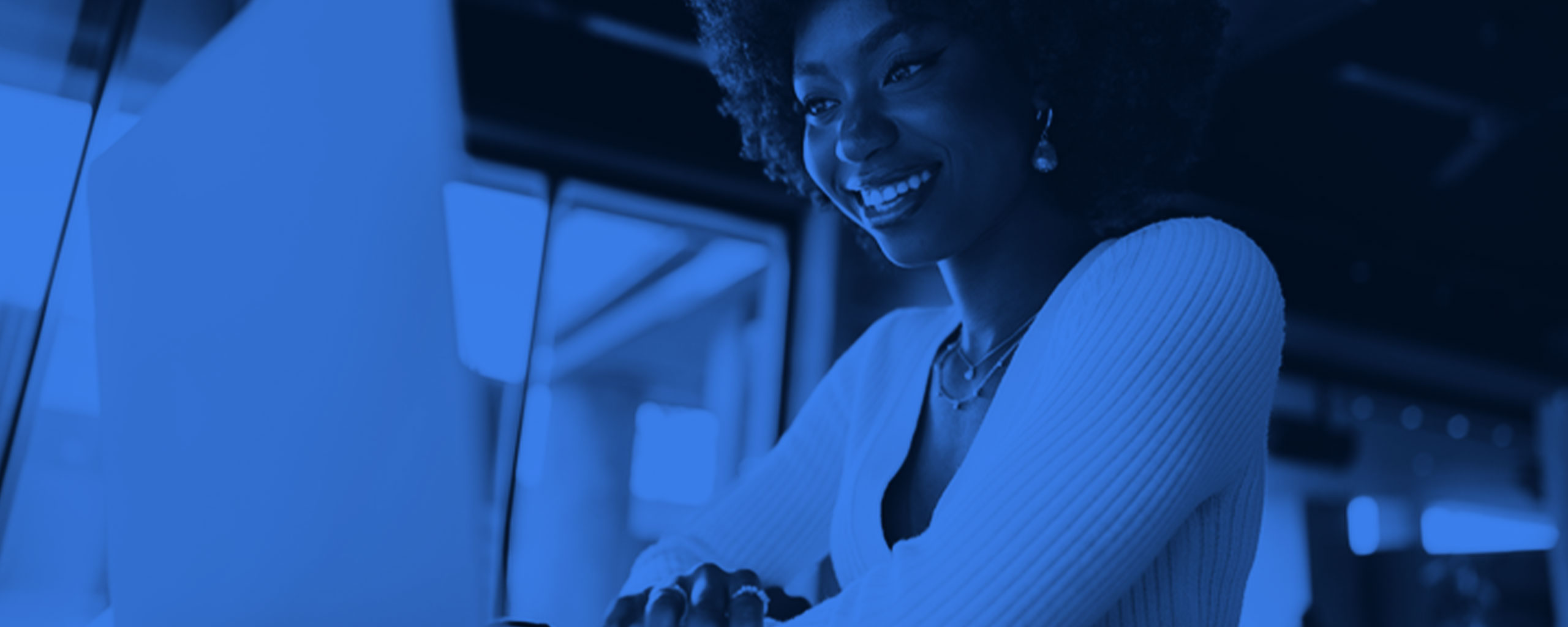 Andre Dubreuil 6 min read