Automotive Cloud is Salesforce's brand-new baby, delivered at Dreamforce in October 2022 and publicly available in its winter 2023 release. If you believe the fanfare, Automotive Cloud is the future delivered now!
A senior partner at Deloitte stated that Salesforce's Automotive Cloud is the differentiator that will make buyers: 
"… care more about the experience than the product itself!"
I consider that a bold statement. I'm willing to be proven wrong, but I find it hard to grasp that the average driver purchasing an average vehicle at $48,681 would rank the buying experience above the actual vehicle purchased.
I've endured experience-lacking situations at car dealerships to acquire the car of my dreams, test-drives with talkative gum-chewing salesmen, price haggling, warm Coke in cold waiting rooms, demanding to see the manager, finance add-ons, more warm Coke. Finally, exhausted, I drive away in my dream car, worried I made a poor decision. I rank the agony of the car-buying experience just below that of getting a root canal.
All kidding aside, I see real potential in Salesforce's Automotive Cloud and a huge opportunity to transform the customer experience in an ailing, neglected industry. To succeed, Salesforce must first find the right buyers.
Don't be lured into an impulse buy. As you consider adopting Automotive Cloud, here are three questions worth asking:
Question No. 1: Am I an Early Adopter, Riddled with Patience?
To truly prove its merits and succeed long-term, Automotive Cloud needs early adopters willing to feed and nurture it into maturity. There will be growing pains! There's a reason Salesforce has three release cycles per year with all its cloud offerings. No doubt, there will be major updates every four months to Automotive Cloud.
If you're interested in providing a great customer experience at a lower operational cost, our Marketing and Sales specialists will work with you to implement an AI-driven chatbot. Check out this flyer to find out more.
Salesforce, along with some of its biggest partners, believe in this child's potential, and perhaps Automotive Cloud will become the miracle cure for automakers. But the reality is, that baby must be raised, nurtured, guided, and pushed to become great. Automotive Cloud is an infant — you must be willing to help it grow into maturity and to pay for that opportunity.
Question No. 2: Does This Fit Into My Existing Family?
Automotive Cloud is complex, comprehensive, and far-reaching. After reading through all the documentation, I wondered, Who is Automotive Cloud really built for?
So many objects track various components like vehicles, assets, buyers, family members, dealerships, inquiries, service items, service dates, timeline events, and much more. I couldn't think of one automotive-related company that would utilize every component of Automotive Cloud under its collective roof.
The "perfect fit" company would benefit from most of the components within the structure of the platform. And even if there were such a company, just because there are core technological capabilities and a bunch of bells and whistles in the platform, that doesn't mean that company really needs all of them to run its business effectively. But if some key components address the immediate and near future needs of your company, then Automotive Cloud may be a good solution.
Sticker-Shock Alert: Look at the price tag before moving forward. The Automotive Cloud user license is more than double the standard Salesforce user license.
Question No. 3: Am I Buying More than I Need?
With more than 55 custom objects, hundreds of custom fields and flows, and tight integration on top of the Sales and Service Clouds, Automotive Cloud has a lot to offer! It also has a similar structure to the Salesforce Health Cloud, which was released in 2019. Health Cloud objects appear swapped out in Automotive Cloud — the Patient object became the Vehicle object, and Health Care Providers became Car Dealerships. Everything else seemed eerily familiar in structure, which is not necessarily a good or bad thing.
I was the architect on a major Health Cloud deployment, and it was a daunting task from both the client side and solution integrator side. We experienced many "gotchas"! Not every feature or capability in the documentation worked per the documentation. We had to make plenty of modifications and sometimes abandon the feature altogether as it simply did not work as needed. I expect Salesforce's Automotive Cloud will require the same number of modifications as it grows up, if not more, especially for the early adopters.
Just because you are part of the Automotive industry, doesn't mean Automotive Cloud is the right solution for you. A thorough analysis of whether to adopt Automotive Cloud with all it has to offer, or simply build the additional features you might need on top of Sales Cloud or Service Cloud, is worth the effort with a trusted partner like TA Digital.
However, if your company is struggling with the ability to respond to modern, mobile-first customer needs, Automotive Cloud may be worth the investment.
Bottom Line: Never Trust Only the Salesman!
Don't make the decision alone. Let the specialists at TA Digital guide you through the value proposition and help determine if Salesforce's Automotive Cloud is right for you.
Our team members have implemented nearly every Salesforce Cloud Offering available, and we know the questions that need to be answered to make sure you're well-informed about your purchase.
About TA Digital
TA Digital is the only global boutique agency that delivers the "best of both worlds" to clients seeking to achieve organizational success through digital transformation. Unlike smaller, regional agencies that lack the ability to scale or large organizations that succumb to a quantity-over-quality approach, we offer resource diversity while also providing meticulous attention to the details that enable strategic success.
Over the past 20 years, TA Digital has positioned clients to achieve digital maturity by focusing on data, customer-centricity, and exponential return on investment; by melding exceptional user experience and data-driven methodologies with artificial intelligence and machine learning, we enable digital transformations that intelligently build upon the strategies we set into motion. We are known as a global leader that assists marketing and technology executives in understanding the digital ecosystem while identifying cultural and operational gaps within their business – ultimately ushering organizations toward a more mature model and profitable digital landscape.
Recognized in 2013, 2014, 2015, 2019, 2020 and 2021 Inc. 5000 list as one of the fastest growing companies in the United States, TA Digital is pleased also to share high-level strategic partnerships with world class digital experience platform companies like Adobe, SAP, Acquia, commercetools, Sitecore, and Elastic Path.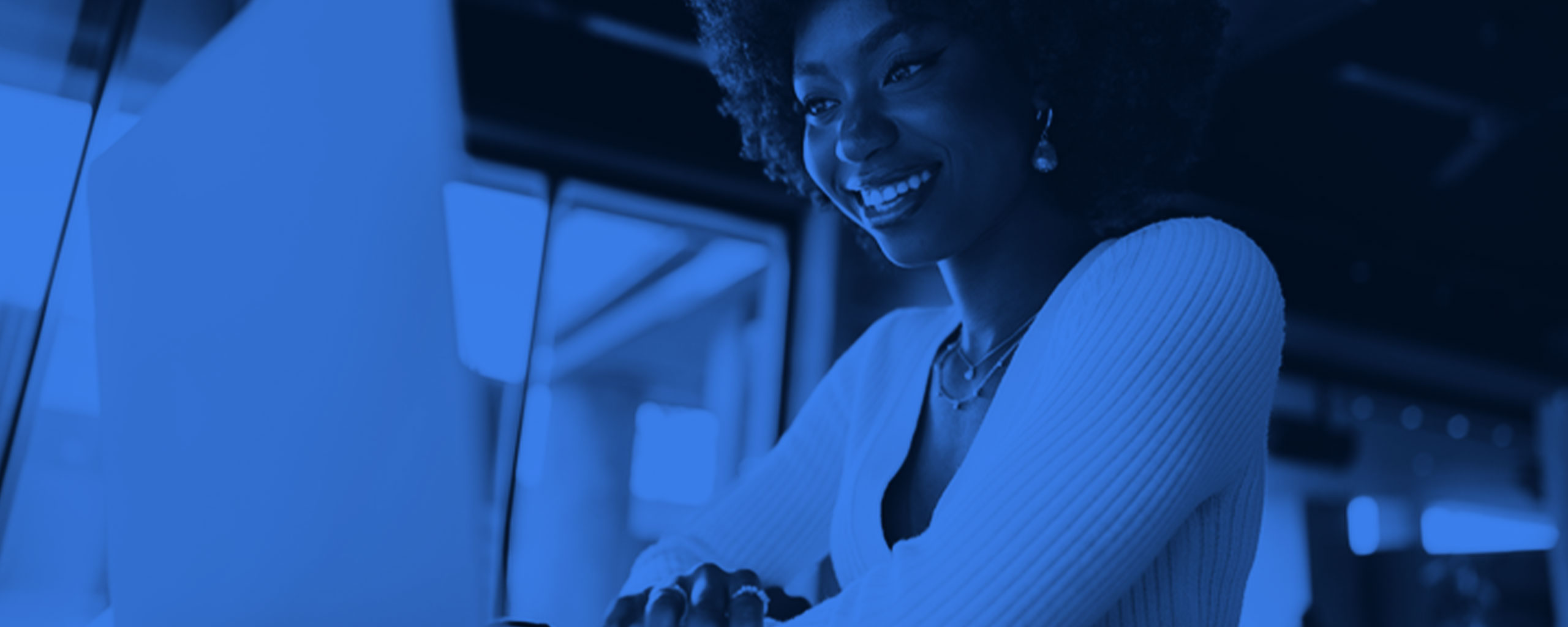 Andre Dubreuil 6 min read