Tourism & hospitality has often been called the most resilient industry in the world, and rightly so. The industry has endured with biggest of global recessions and emerged stronger. In fact, just a few months ago, the tourism and hospitality industry was healthy and roaring. But a brief period of lockdown was all it took for the industry to come crashing down. 
COVID-19 has impacted the tourism and hospitality sector more than any other. With months of no revenues and more than 90 percent of assets lying unutilized, the industry has never had it tougher. However, it is just as important to have an eye on the horizon. The optimists are still hopeful of a quick recovery, and here are a few things hotel businesses could do to make recovery faster. 
Contactless technologies
Digital transformation around customer engagement will be a crucial differentiator in the post-pandemic world, and the most significant shift will be the move to contactless operations. Travelers will expect higher safety standards to ensure their well-being, and digital tools will enable and expand the existing no-touch options. Mobile-first technologies such as contactless payments will witness rapid adoption as people strive to avoid physical contact. This will require hotels to accelerate their investments in technologies such as biometrics and gesture controls.
Read about the three pillars of successful digital transformation.  ||  Let's talk about the projects on your roadmap and how we can help you make them come to life.
Greater engagement
Not just businesses, customers, too, are going through a difficult time, and empathy will play a key role in this crisis. As uncertainty looms and businesses shut down, businesses should communicate a return to normal and encourage customers with a message of reassurance. Travel companies must play a bigger role and find ways to actively participate in the COVID-19 response. This is the time businesses must connect with customers, update them on the situation on the ground, and their level of preparedness. Customers are in distress, and marketing is more important than ever in these crisis times. 
Prioritizing customer health and well being
Trust will be the biggest competitive differentiator in the post-pandemic world. Hotels and the rest of the travel companies need to win customer trust by putting in place strict health and safety measures. Cleanliness and hygiene are critical, and guests will not only demand high standards of cleanliness, but they will also demand compliance with government safety protocols. But merely implementing health and safety measures will not be enough. You will need to run promotions and make sure that potential guests know about them.
Here are the best ways to know why strategy is the key to an intelligent digital transformation.  ||  Contact our Web & Mobile Development experts to develop and launch a world-class responsive design.
Reevaluating the competitive landscape
The recovery from COVID-19 will not be homogeneous, and businesses must get an early headstart on emerging trends and opportunities. Different parts of the world will control the spread of the virus on different timelines, and some countries will open for business before others. As a result, brands have to reevaluate what the competitive landscape might look like post-recovery. In the post-pandemic world, the companies that will effectively predict the recovery timeline will be better prepared to gain market share, enter new markets, and offer new products. Once these opportunity areas are identified, companies can streamline their processes to get the right messages to the right customers at the right time.
Encouraging loyalty 
This is a big opportunity for the hotel industry. In the post-pandemic world, guests are more likely to stay loyal to a brand they believe will keep them safe. Safety, transparency, and trust will be the keys to retaining loyal guests. Businesses must make the most of this opportunity and refocus their strategy to drive loyalty. Travel companies must proactively engage with personalized communications and ensure that loyal customers return once the demand starts to recover. As demand signals begin to look encouraging, competitors will also act quickly and offer competitive offers.
About TA Digital
TA Digital is the only global boutique agency that delivers the "best of both worlds" to clients seeking to achieve organizational success through digital transformation. Unlike smaller, regional agencies that lack the ability to scale or large organizations that succumb to a quantity-over-quality approach, we offer resource diversity while also providing meticulous attention to the details that enable strategic success.
Over the past 20 years, TA Digital has positioned clients to achieve digital maturity by focusing on data, customer-centricity, and exponential return on investment; by melding exceptional user experience and data-driven methodologies with artificial intelligence and machine learning, we enable digital transformations that intelligently build upon the strategies we set into motion. We are known as a global leader that assists marketing and technology executives in understanding the digital ecosystem while identifying cultural and operational gaps within their business – ultimately ushering organizations toward a more mature model and profitable digital landscape.
Recognized in 2013, 2014, 2015, 2019, 2020 and 2021 Inc. 5000 list as one of the fastest growing companies in the United States, TA Digital is pleased also to share high-level strategic partnerships with world class digital experience platform companies like Adobe, SAP, Acquia, commercetools, Sitecore, and Elastic Path.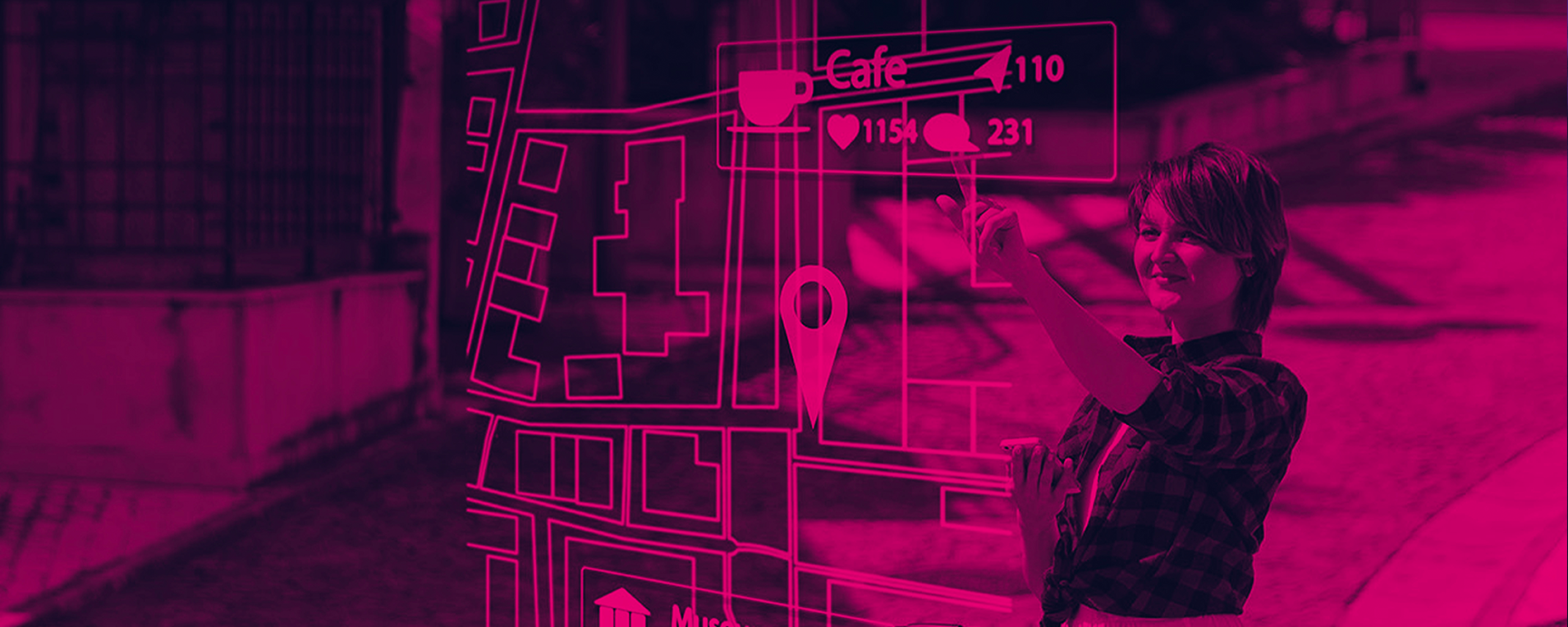 Edward Kapuscinski 9 min read