Today's consumers won't wait more than 5 seconds for a webpage to load before bouncing to another site. The digital landscape is increasingly competitive, and a fast, steady online experience is the expected standard.
Anything less puts your business at a serious disadvantage, because no matter how engaging the content, features, or functionality, if your site is slow, many people aren't likely to ever see them.
Several factors can affect your website's performance, including large file sizes, hosting issues, widgets, and plug-ins, among others. Another common culprit is heavy functionality.
Most websites use JAVASCRIPT (JS) to make their websites interactive, but it's a single-threaded programming language, meaning it can only run one script at a time. It has to wait for one task to finish before it can start the next one.
When time-consuming tasks like complex renderings, advanced filtering, or manipulation of a large amount of data are involved, this type of structure can block the main thread and cause performance issues. That's where "web workers" come in.
Many businesses are grappling with how to use cookies effectively while handling permission requirements and remaining compliant as privacy laws evolve. Download this whitepaper takes a closer look at the different cookie regulations and how you can make sure your organization is compliant.
What Is a Web Worker?
Here's a real-world metaphor: You have a big presentation coming up in two days, and you haven't started the PowerPoint deck. You know you can get the information together, but making the slides look good will take more time than you have.
You ask a graphic designer on your team to help with that aspect of the deck, freeing you up to focus on the content and helping you create a high-quality finished product on time.
In this scenario, you're the main thread and the designer is a web worker. In technical terms, a web worker allows JS to be multi-threaded. It's a script that runs in the background, in parallel with the main thread, and performs lengthy, intensive tasks. It's a built-in, ready-to-use feature in HTML5.
Here's how it works: When a user taps or clicks, that triggers an action, or an "event." In response to that event, JS executes certain code, called an "event handler," to present the user with the desired result.
If the main thread can't produce that result quickly, it creates a web worker to take it on. If the main thread needs to pass values to the web worker, or vice versa, they interact through "message events." This allows the web worker to stay in sync with the main thread and share information to complete the task.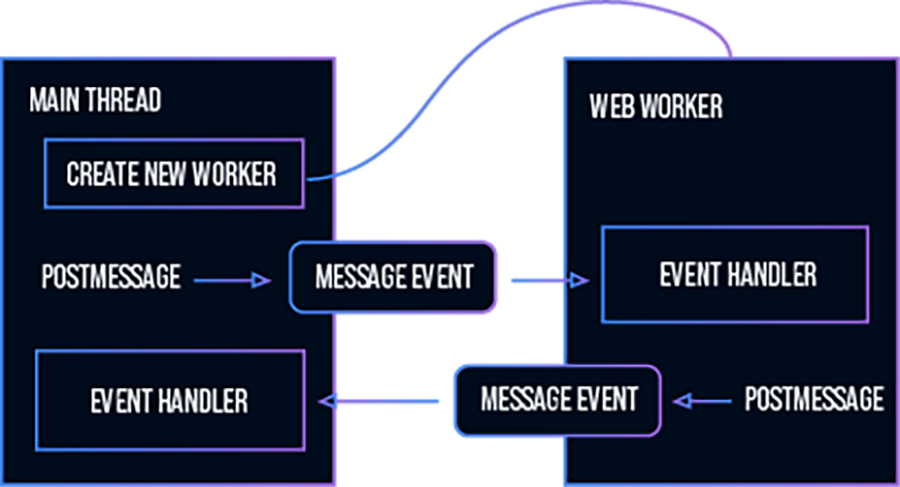 Bottom Line
Web workers are a boon to the JS technology. They significantly reduce the load and burden on the main thread, increasing the performance of the page and improving the user's experience.
If your site is experiencing delays that affect its performance — and your revenue stream — schedule a call with our Development team today to talk about how we can solve those issues for you.
About TA Digital
TA Digital is the only global boutique agency that delivers the "best of both worlds" to clients seeking to achieve organizational success through digital transformation. Unlike smaller, regional agencies that lack the ability to scale or large organizations that succumb to a quantity-over-quality approach, we offer resource diversity while also providing meticulous attention to the details that enable strategic success.
Over the past 20 years, TA Digital has positioned clients to achieve digital maturity by focusing on data, customer-centricity, and exponential return on investment; by melding exceptional user experience and data-driven methodologies with artificial intelligence and machine learning, we enable digital transformations that intelligently build upon the strategies we set into motion. We are known as a global leader that assists marketing and technology executives in understanding the digital ecosystem while identifying cultural and operational gaps within their business – ultimately ushering organizations toward a more mature model and profitable digital landscape.
Recognized in 2013, 2014, 2015, 2019, 2020 and 2021 Inc. 5000 list as one of the fastest growing companies in the United States, TA Digital is pleased also to share high-level strategic partnerships with world class digital experience platform companies like Adobe, SAP, Acquia, commercetools, Sitecore, and Elastic Path.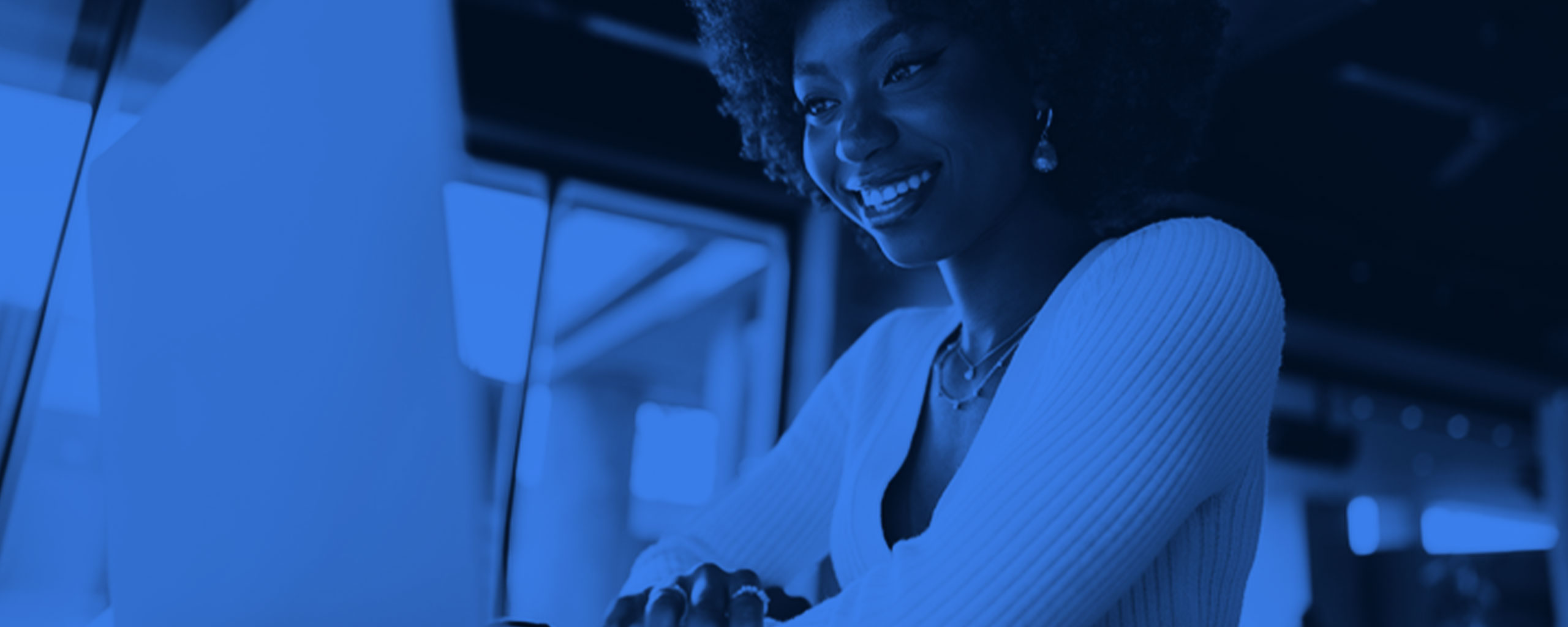 Andre Dubreuil 6 min read