Let's say you've decided to acquire a Customer Data Platform (CDP). The licensing and setup can be pricey. Some days you may even wonder if it was worth it. Then you look at the opportunity costs of not having a 360-degree view of your customers.
What opportunity costs?
Every day you aren't making decisions based on this rich supply of data, you're losing revenue, you're spending more on marketing initiatives that aren't properly optimized, and — ultimately the worst outcome — your competitors who possess their own CDPs are chipping away at your market share. Competitors are stealing your customers because you don't understand them as well as your rivals do!
Read on, and you'll likely be inspired to craft a few more CDP use cases for your enterprise that you might have missed or deferred. All in the service of business decisions based on data, often at statistical certainty.
Once we've inspired you, we'll help you prioritize them to get the biggest ROI at any period in your CDP operations.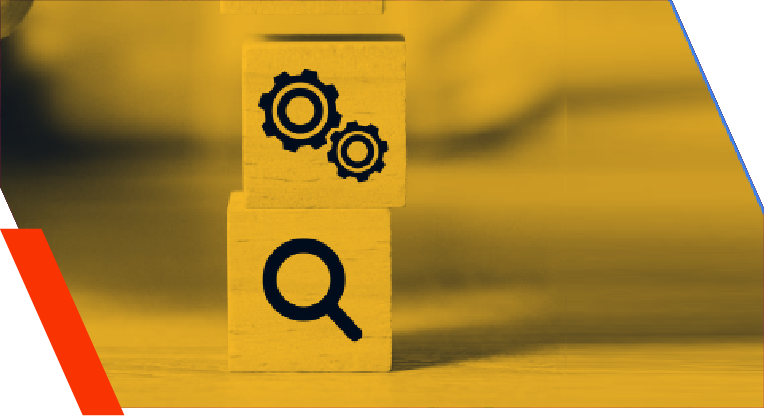 Two of the top needs for CMOs in 2021 are marketing agility and meaningful customer relationships. Both of these rely on trustworthy customer data. Download and read this eBook, we discuss how to plan and build a marketing technology (MarTech) stack to deliver these and other capabilities.
Example Use Cases
To give you a view of how we define use cases, here are five examples for an online service provider:
Cross-Sell Services     
Goal: Increase the number of customers who use more than one of our services
How: Promote a new service online and via email based on the previous service being used
Grow the Frequency of Service Package Use
Goal: Increase subscription size for packages using existing services
How: Emphasize the money they save, per use, by expanding their contract in targeted emails and personalized offers for logged-in users
Attrition Prevention for Those Nearing Contract Completion
Goal: Retain current customer base by building perceived value
How: Emphasize the value of services that have been dormant for more than one quarter through a series of personalized emails
Launch New Service Program to Existing Customers
Goal: Educate current clients about the latest service offerings
How: Provide a homepage hero image personalized to the most likely value proposition for that customer based on their current service(s) and browsing behavior
How to Prioritize CDP Use Cases
Feeling inspired by any of the above? You've probably already implemented a few CDP use cases to drive decisions and optimizations, but perhaps they're quick-win, no-brainer use cases --  easy to prioritize to the top of a list.
As you add other use cases out of your inventory, the fear of missing out may cause you to hesitate in starting any of them. How to proceed?
We recommend a two-dimensional scoring matrix. This graphic can help explain:
The vertical, or Y axis, scores the implementation of this use case in terms of the value it delivers to the business. The horizontal, or X axis, is the level of effort. You can also create a calculated score that weighs value against level of effort, but the above visualization may help bring the prioritization to life.
Once you have created the matrix, we recommend revisiting the list quarterly. In a dynamic marketing environment, your team may want to adjust the value score for each yet to be implemented.
Keep in mind that the level of effort for some use cases can drop if other use cases are implemented first. This can be illustrated by creating an implementation roadmap along with the matrix.
At TA Digital, we also often talk about the implementation of use cases by time-boxing them in three phases: Crawl, Walk, and Run. This helps ensure that regardless of the phase, your enterprise is getting optimum business value and the return on your CDP investment begins immediately.
About TA Digital
TA Digital is the only global boutique agency that delivers the "best of both worlds" to clients seeking to achieve organizational success through digital transformation. Unlike smaller, regional agencies that lack the ability to scale or large organizations that succumb to a quantity-over-quality approach, we offer resource diversity while also providing meticulous attention to the details that enable strategic success.
Over the past 20 years, TA Digital has positioned clients to achieve digital maturity by focusing on data, customer-centricity, and exponential return on investment; by melding exceptional user experience and data-driven methodologies with artificial intelligence and machine learning, we enable digital transformations that intelligently build upon the strategies we set into motion. We are known as a global leader that assists marketing and technology executives in understanding the digital ecosystem while identifying cultural and operational gaps within their business – ultimately ushering organizations toward a more mature model and profitable digital landscape.
Recognized in 2013, 2014, 2015, 2019, 2020 and 2021 Inc. 5000 list as one of the fastest growing companies in the United States, TA Digital is pleased also to share high-level strategic partnerships with world class digital experience platform companies like Adobe, SAP, Acquia, commercetools, Sitecore, and Elastic Path.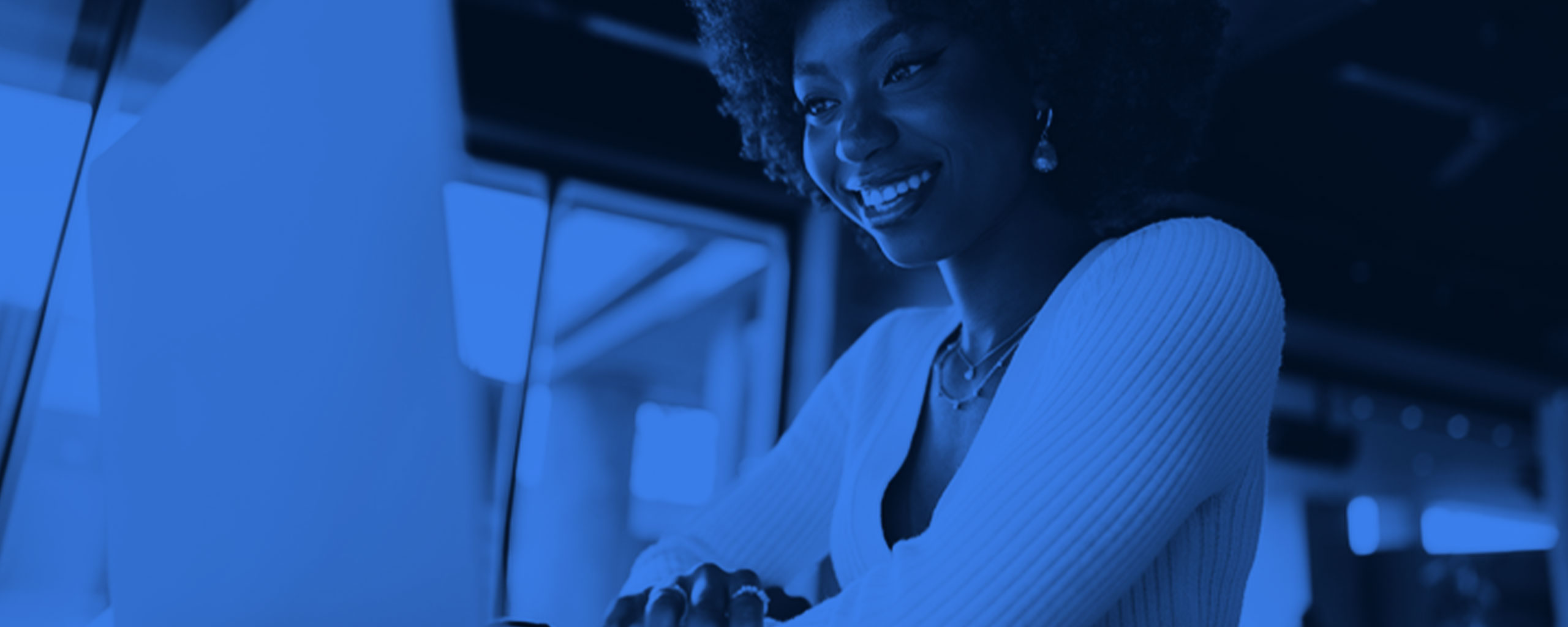 Andre Dubreuil 6 min read