In a previous article, we discussed the importance of extending brand guidelines to copywriters to ensure written consistency across all content a brand creates, strengthening the customer's understanding of the brand and reinforcing credibility and trust. What about all the nuances in writing that aren't captured in a document intended to elaborate on style, formatting, and voice? Cue the editorial guidelines.
To complement brand style guidelines, which serve as a tool for writers, designers, and other creatives, the editorial guidelines are intended specifically for writers and editors. While brand style guidelines for copy are designed to help an organization's writers represent the brand consistently in copy, editorial guidelines provide clear instructions on how to construct the copy.
Unlike the brand voice and tone found in the style guide, which still allows for a certain degree of creative exploration from the writer, editorial guidelines are a finite set of rules to follow — the do's and don'ts. The documentation is technical and leaves little room for interpretation.
"A writing style guide saves you from finding yourself embroiled in a debate about whether there should be spaces before and after an ellipses, whether you capitalize 'for' in a title, or when a number must be written out in full." - 2022 HubSpot Article
It's also an important resource in your writing toolkit as you onboard more writers and editors — the more writing and editing standards you have documented, the easier it is to bring content creators up to speed and avoid workflow ambiguity in the future.
Customers today expect brands to provide the same level of personalized experiences online as they do in-store. Download our eBook and leverage TA Digital Strategic Optimization & Personalization Offerings to make the most of A/B and MVT testing at the heart of our program to remove friction points in your customer journey.
What to Include in Editorial Guidelines
The information detailed in your editorial guidelines should be customized to your organization — no two companies have the same editorial preferences.
For example, if your company is global, you may find that notating nuances regarding how content is created with language and cultural considerations in mind would be helpful information to a writer. On the other hand, if your product or service is only available to a very niche audience in a specific geographic area, language considerations are likely not necessary.
Generally speaking, some standard elements are standard in an effective editorial guidelines resource:
Abbreviations and acronyms
Capitalization
Formatting
Inclusive language
Jargon
Punctuation
Spelling
Use of links
It can be easy for this document to be a bit too comprehensive, making it overwhelming to users. Rather than including every variant imaginable, aim to make sure that it's complete yet manageable for the writers and editors who will be using it regularly.
It's also a good rule of thumb to show examples of the concepts you're explaining, both properly and incorrectly used.
"Bridging your requirements with proper executions from your actual website will help illustrate these concepts more clearly and cut down on follow-up questions and instances of exceptions to the rules you've laid out." - 2022 HubSpot Article
Achieving Organizational Adoption
One key ingredient to editorial success is ensuring that writers and editors use it. What good is putting the work into creating comprehensive editorial guidelines if they aren't utilized?
Start by involving your team of writers and editors. Make it clear that this is a living document that will continue to evolve, and that their input is needed now and in the future. Giving them a seat at the table and the opportunity to influence content at the organizational level will increase the likelihood of adoption.
Ensure that the document is easily accessible. Not only does this mean housing it in a shared space, but also formatting and labeling sections in such a way that answers can be found quickly via search.
Finally, identify the document's gatekeeper so it's clear to users who to turn to when questions inevitably arise.
As you craft these guidelines, remember to lean into your voice and tone documentation outlined in the brand style guidelines. Knowing how you should communicate and interact with your intended audience will help inform many elements of the editorial guidelines.
The way your brand sounds is as important as how it looks. With the right editorial guidelines in place to work in parallel with your brand style guidelines, you'll be well on your way to content that is consistent, scalable, and memorable.
Bottom Line
A copywriter's work is only as good as the support they're given to get the job done. Otherwise, even the most talented writer with the best intentions can end up pumping out great copy that targets the wrong audience or isn't on-brand.
Ready to jumpstart your content creation efforts? Schedule a call to find out how TA Digital's team of content strategists, copywriters, and SEO analysts can work with you to craft memorable content to attract and retain customers.
About TA Digital
TA Digital is the only global boutique agency that delivers the "best of both worlds" to clients seeking to achieve organizational success through digital transformation. Unlike smaller, regional agencies that lack the ability to scale or large organizations that succumb to a quantity-over-quality approach, we offer resource diversity while also providing meticulous attention to the details that enable strategic success.
Over the past 20 years, TA Digital has positioned clients to achieve digital maturity by focusing on data, customer-centricity, and exponential return on investment; by melding exceptional user experience and data-driven methodologies with artificial intelligence and machine learning, we enable digital transformations that intelligently build upon the strategies we set into motion. We are known as a global leader that assists marketing and technology executives in understanding the digital ecosystem while identifying cultural and operational gaps within their business – ultimately ushering organizations toward a more mature model and profitable digital landscape.
Recognized in 2013, 2014, 2015, 2019, 2020 and 2021 Inc. 5000 list as one of the fastest growing companies in the United States, TA Digital is pleased also to share high-level strategic partnerships with world class digital experience platform companies like Adobe, SAP, Acquia, commercetools, Sitecore, and Elastic Path.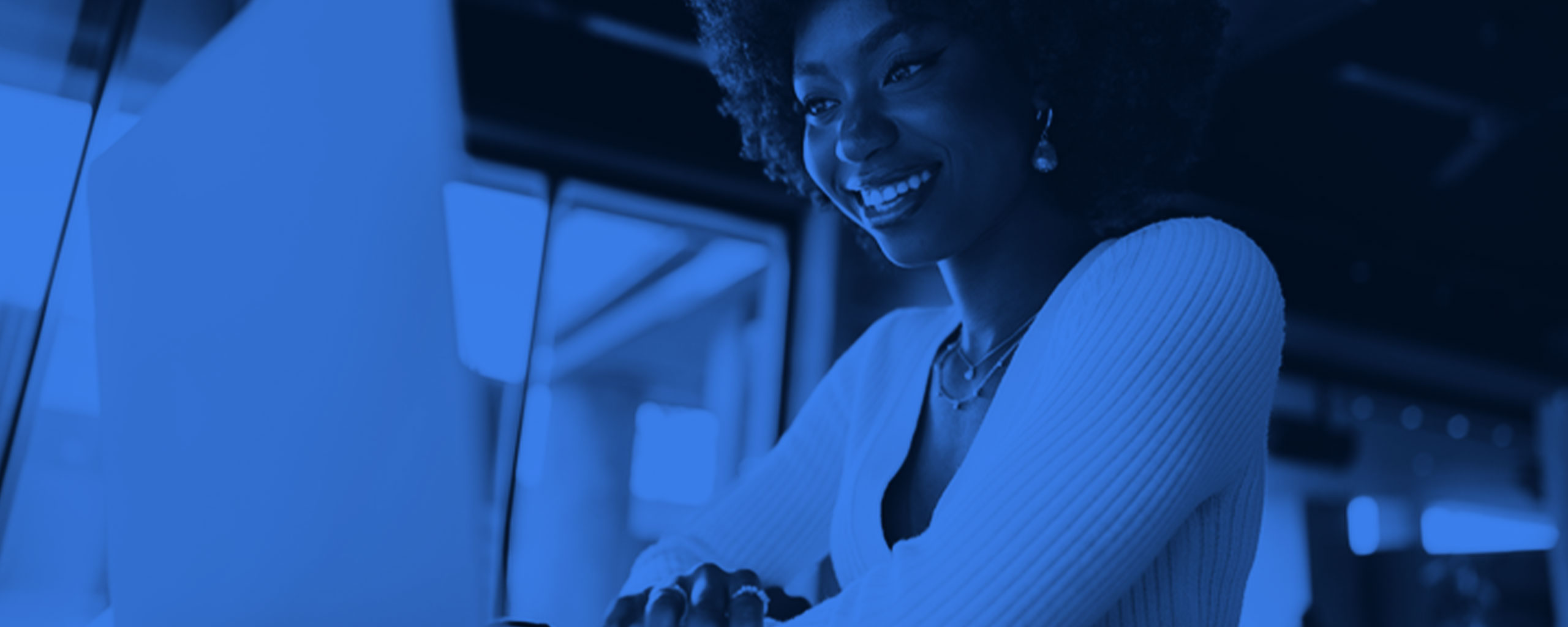 Andre Dubreuil 6 min read