Consumers across the globe have come to expect seamless, dynamic experiences from every website they visit. If they don't like the experience, they simply head for a competitor's site.
Recent studies show that 15% of visitors regularly use site search, and these visitors account for about 45% of all revenue. These are the people you want to become loyal customers and repeat buyers. But 68% of shoppers say they'll leave a site and won't come back if it provides a poor site-search experience.
In addition to higher conversion rates, another reason to make sure your internal site search is up to par is that it can help you collect a lot of useful data about visitors' behavior and interaction. This can be highly beneficial, especially for your marketing and SEO strategies.
Learn how SearchBoost.ai utilizes Artificial Intelligence and Machine Learning to provide a layer of intelligent search that boosts clicks and conversions.
To provide the experience today's consumers expect, you'll need to take a close look at your site-search performance and make sure it's fulfilling its potential. Much of this kind of optimization depends on the specific tool you use, but a few best practices apply no matter what powers your internal search. Here are three aspects to focus on:
Search Bar:
Users should be able to easily find your search box. Pay attention to its location and size. Ensure that it's located at the top and center of the webpage, and increase the pixel size or add a distinct color if it doesn't seem to stand out clearly. Use pre-text language to encourage users, like "Search," "Find" or "What are you looking for?"
Suggestions/Recommendations:
Employ an auto-suggest or auto-complete feature to direct your visitors to products or services they may not know they're looking for by providing options that are of higher quality, are related to what they're searching for, or are add-ons. Conduct keyword research to make sure you use effective keywords or phrases in your strategy.
Tracking & Analytics:
Link and use analytics software or tools (such as Google Analytics) on your website to find out what website content is working for you and leave out what's not. For instance, if certain products have higher sales rates after particular search terms are used, you can apply that insight to other products as well, replacing poorly performing terms with other phrases.
You'll also want to check these things as you audit and optimize your site search performance:
Are all results accurate and useful?
How fast are results returned?
Is relevance/speed consistent?
How does your search handle typos?
What happens when you add complexity to a query?
Does your search support queries that include dates, numbers or special characters?
Can you sort the results?
Bottom Line
Site search is an incredible way to drive sales and increase customer loyalty. But users expect a great experience, so it has to work very well to be effective. It's imperative to optimize your internal site search, or you may find that it can do more harm than good.
About TA Digital
TA Digital is the only global boutique agency that delivers the "best of both worlds" to clients seeking to achieve organizational success through digital transformation. Unlike smaller, regional agencies that lack the ability to scale or large organizations that succumb to a quantity-over-quality approach, we offer resource diversity while also providing meticulous attention to the details that enable strategic success.
Over the past 20 years, TA Digital has positioned clients to achieve digital maturity by focusing on data, customer-centricity, and exponential return on investment; by melding exceptional user experience and data-driven methodologies with artificial intelligence and machine learning, we enable digital transformations that intelligently build upon the strategies we set into motion. We are known as a global leader that assists marketing and technology executives in understanding the digital ecosystem while identifying cultural and operational gaps within their business – ultimately ushering organizations toward a more mature model and profitable digital landscape.
Recognized in 2013, 2014, 2015, 2019, 2020 and 2021 Inc. 5000 list as one of the fastest growing companies in the United States, TA Digital is pleased also to share high-level strategic partnerships with world class digital experience platform companies like Adobe, SAP, Acquia, commercetools, Sitecore, and Elastic Path.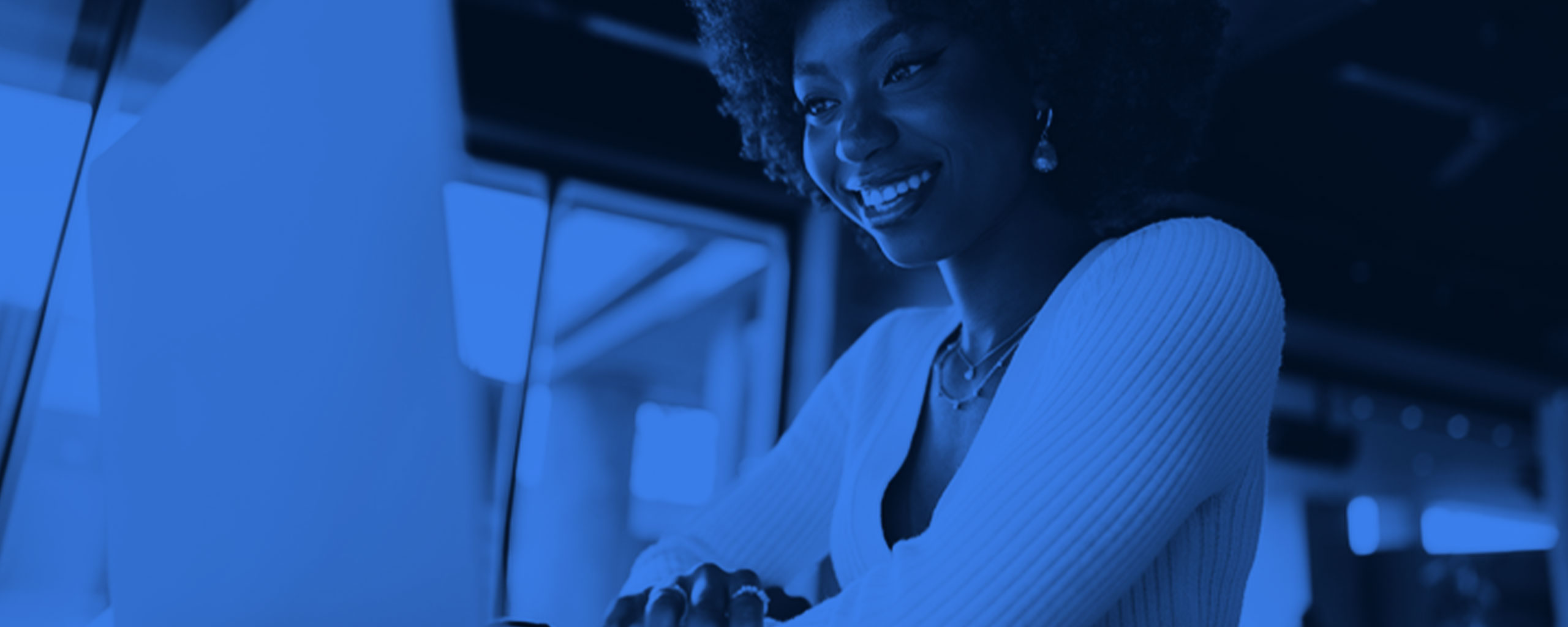 Andre Dubreuil 6 min read