First-party data is information that can be collected directly from your customers — think email, phone number, purchase history, loyalty program details, etc. This type of data is fairly easy to collect, but it can be limited and doesn't give you any insight into behavioral patterns outside your website or app, such as how your customers interact with other websites, what they're watching, or other purchases they've made.
To reach your customers in the personalized way they've come to expect, you need a complete picture that connects all their digital activities. While first-party data shows only a sliver of who they are, you can supplement that image with second- and third-party data to get a panoramic view. That gives you all the information you need to personalize the customer journey at every touchpoint in their digital lives.
Customers are becoming more aware of — and more vigilant about — how their data is being collected and used. Privacy initiatives like the European Union's General Data Protection Regulation (GDPR) and the California Consumer Privacy Act (CCPA), and many others on the horizon, will change the digital landscape and democratize data collection and usage methodology.
This whitepaper aims to offer insights on the essence of the strategic approach of a business analyst, oriented towards a customer experience design. It elicits how novel experiences can be designed through game-changing UX activities driven by a CX focused discovery.
It's increasingly critical to structure your data strategy around privacy concerns and a cookieless future. Collecting first-party data is your first step — just make sure you have consent, the right tools to comply with regulations, and a stated privacy policy that tells your customers how their data will be used.
Next you need a strategy to bring together your first-, second-, and third-party data so you can interact with your customers on their preferred channel, at the right time, with relevant information. The data will need to be:
Validated (checking for accuracy and quality) 
Cleansed (addressing incorrect, corrupt, incomplete, or duplicate data) 
Normalized (organizing data so it's uniform and consistent) 
Compiled (putting data in format that is easily manipulated)
Lastly, it's important that you don't "set it and forget it," but rather constantly measure and test the impact of your data. Look for new ways to determine what data to collect, how to update it, and whether to integrate newer data sources to keep pace with the digital landscape and exceed your customers' expectations.
Our teams specialize in helping our clients get the most out of their data while ensuring compliance with privacy regulations. Schedule a strategic assessment to find out how they can help you.
About TA Digital
TA Digital is the only global boutique agency that delivers the "best of both worlds" to clients seeking to achieve organizational success through digital transformation. Unlike smaller, regional agencies that lack the ability to scale or large organizations that succumb to a quantity-over-quality approach, we offer resource diversity while also providing meticulous attention to the details that enable strategic success.
Over the past 20 years, TA Digital has positioned clients to achieve digital maturity by focusing on data, customer-centricity, and exponential return on investment; by melding exceptional user experience and data-driven methodologies with artificial intelligence and machine learning, we enable digital transformations that intelligently build upon the strategies we set into motion. We are known as a global leader that assists marketing and technology executives in understanding the digital ecosystem while identifying cultural and operational gaps within their business – ultimately ushering organizations toward a more mature model and profitable digital landscape.
Recognized in 2013, 2014, 2015, 2019, 2020 and 2021 Inc. 5000 list as one of the fastest growing companies in the United States, TA Digital is pleased also to share high-level strategic partnerships with world class digital experience platform companies like Adobe, SAP, Acquia, commercetools, Sitecore, and Elastic Path.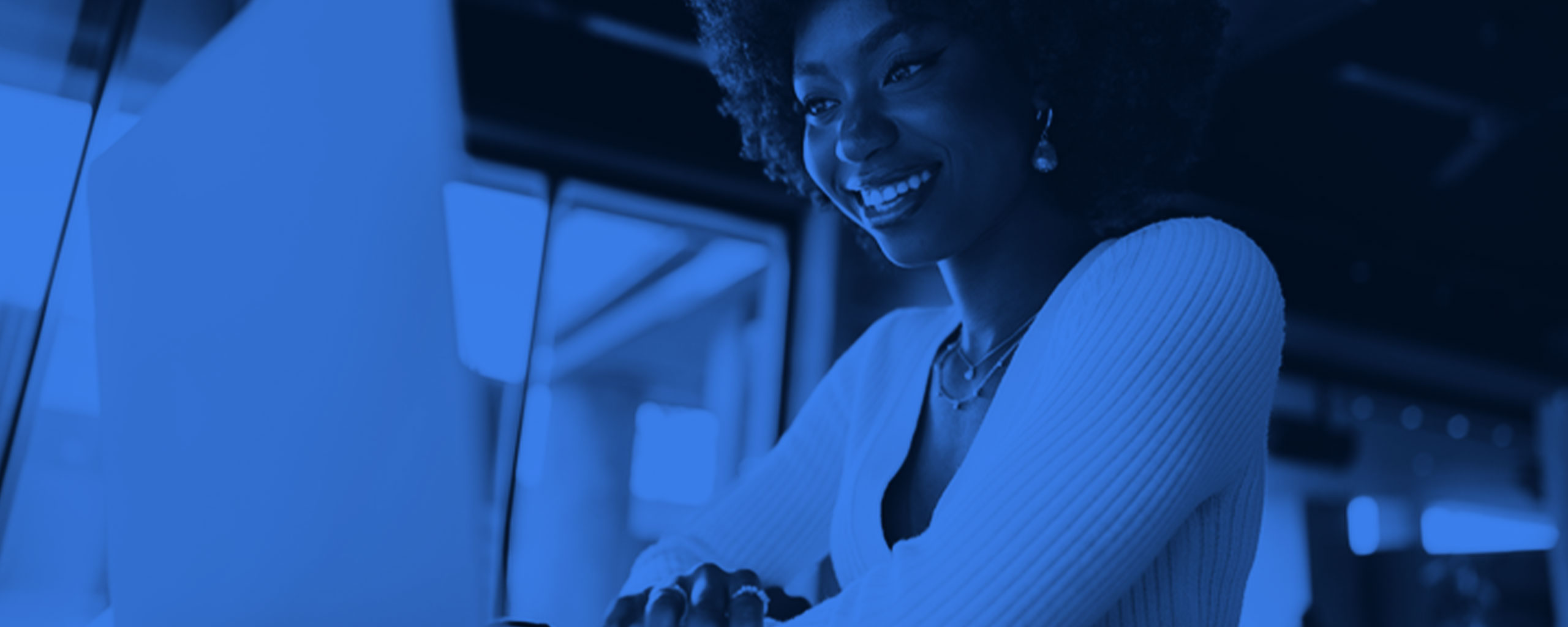 Andre Dubreuil 6 min read