You've decided to find a digital partner to help "future proof" your digital ecosystem, one that brings a wholistic approach to transformation and offers the diverse capabilities needed for your transformation.
Use this checklist to help you decide if a potential partner is a good fit:
1. Culture: Can help you organize and transform your internal processes
Asks about your internal resources.
Asks about training and can provide or recommend it.
Has past experience analyzing and fixing similar internal resource issues.
Has experience with organizational changes to optimize transformation, such as suggesting forming new groups, new titles, or new org structures.
Has experience with getting internal alignment and buy-in among stakeholders.
Click here to know how our digital strategy practice helps your business develop a coherent brand experience and seamless communication. ||  Sign up today for the latest news about your Digital Transformation.
2. Vision development: Can help you develop a long-term vision
Has experience in discovering company goals and collaborating with you to create a high-level, attainable future state to realize those goals.
Has experience in leading and guiding workshops to brainstorm new approaches.
Can distinguishes between vision and roadmaps.
Doesn't make technical recommendations until after the vision-setting process is complete.
Has a history of innovation.
3. Strategy & Roadmaps: Creating your future state
Has experience taking a vision and developing strategic roadmaps.
Has experience working across a variety of technical solutions.
Isn't tied into a particular technology. (unless you are already sure that's the solution)
Has a history of getting it done, as seen in their case studies.
Ten years ago, digital transformation was considered simply a matter of adding a few marketing automation tools to your website and — bingo! — you were on your way. But the successful organizations I've examined demonstrate there's much more at play.
By my own experience, digital ecosystem transformation is a complex, demanding, and never-ending process. You'll need all the help you can get.
Need help? Here's a list of the three essential elements of a successful digital transformation.
Get Help from Our Experts
Over the past 19 years, we have completed thousands of digital projects globally. We have one of the largest and deepest multi-solutions digital consulting teams in the world. Our proprietary processes and years of Digital Experience expertise have earned us a 97% customer satisfaction rating with our clients ranging from Global Fortune 1000 to Mid-Market Enterprises, leading educational institutions, and Non-Profits.
DesignRush has recognized TA Digital as a top Web Design Agency.
About TA Digital
TA Digital is the only global boutique agency that delivers the "best of both worlds" to clients seeking to achieve organizational success through digital transformation. Unlike smaller, regional agencies that lack the ability to scale or large organizations that succumb to a quantity-over-quality approach, we offer resource diversity while also providing meticulous attention to the details that enable strategic success.
Over the past 20 years, TA Digital has positioned clients to achieve digital maturity by focusing on data, customer-centricity, and exponential return on investment; by melding exceptional user experience and data-driven methodologies with artificial intelligence and machine learning, we enable digital transformations that intelligently build upon the strategies we set into motion. We are known as a global leader that assists marketing and technology executives in understanding the digital ecosystem while identifying cultural and operational gaps within their business – ultimately ushering organizations toward a more mature model and profitable digital landscape.
Recognized in 2013, 2014, 2015, 2019, 2020 and 2021 Inc. 5000 list as one of the fastest growing companies in the United States, TA Digital is pleased also to share high-level strategic partnerships with world class digital experience platform companies like Adobe, SAP, Acquia, commercetools, Sitecore, and Elastic Path.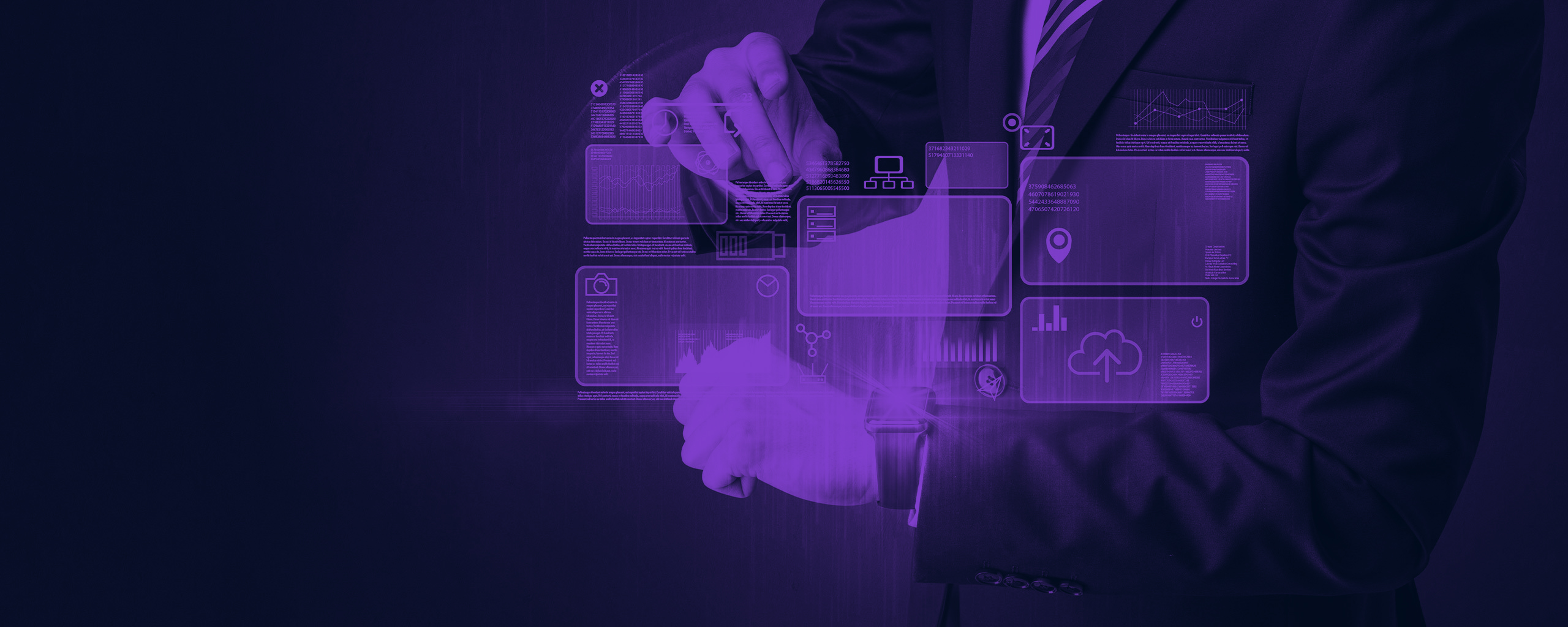 Successful digital transformation is a wholistic process that involves many disciplines. Three of them are fundamental. 
Mark Alexander Posth 4 min read