Traditional experiences no longer satisfy consumers. They expect the exceptional.
Customer experience, the perception consumers have of your brand, is based on their interactions across channels at different stages in their engagement journey. Customer perception is fragile, and it can make or break a brand.
It can have a significant impact on conversions and business revenue. For example, increasing customer retention rates by 5% can increase your profits by as much as 95% (Bain & Company).
A good customer experience can also improve customer satisfaction, build trust, increase customer advocacy, create personal relationships and help your business stand out. It requires:
Customers to be prioritized and appreciated
Personalized experiences
Friendly, empathetic customer service
Feedback to be addressed and improvements made
Value adds, such as offers or discounts
Data security
On the other hand, a bad customer experience can wreak havoc on your bottom line.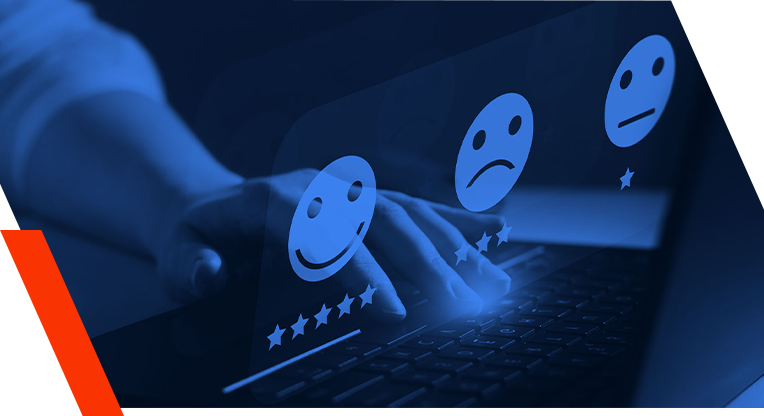 A very well streamlined customer experience management framework can have a great impact on your business. Do you have a game plan in place? Learn how you can build a great CX strategy and give your customers a delightful experience.
Factors that can lead to a bad customer experience include: poor tech support, subpar customer service, unclear website navigation or inaccurate pricing. All of these irk the customer and lead to a bad experience. Other key reasons that lead to a bad customer experience are:
Poor tech support
Subpar customer service
Unclear website navigation
Inaccurate pricing
Poor social media management
Ignoring customer feedback
Compromising customers' privacy
Customers expect to be heard. A bad customer experience can be addressed by listening to the customers' needs, resolving their queries and providing them with any necessary assistance. Being empathetic and courteous goes a long way.
How to Deliver a Wonderful Customer Experience
Great customer service, an easily accessible website and intuitive processes make customers happy. You also need to give your workforce the right resources and empower them to do what is best for the customer.
The most effective way to improve your customer experience is to be proactive and architect a holistic customer experience strategy:
Create a customer journey map that encompasses every customer touchpoint
Analyze and address the breaking points in customer engagement
Streamline communication and keep customers informed
Use customer information to provide personalized experiences
Share customer experience data with your entire team
Drive retention-focused customer interactions
Provide multiple feedback channels
One way to address many of these is with the Adobe Experience Cloud, which is a combination of the following within a single easily accessible platform:
Adobe Marketing Cloud
Adobe Analytics
Adobe Advertising Cloud
Adobe Commerce Cloud
Adobe Experience Cloud enables amazing customer experiences by integrating the best solutions for personalization, marketing, commerce, advertising and analytics on a cloud platform. It also brings together service and support, and an open network that can help you deliver a wonderful customer experience.
Top 10 Customer Experience Books
About TA Digital
TA Digital is the only global boutique agency that delivers the "best of both worlds" to clients seeking to achieve organizational success through digital transformation. Unlike smaller, regional agencies that lack the ability to scale or large organizations that succumb to a quantity-over-quality approach, we offer resource diversity while also providing meticulous attention to the details that enable strategic success.
Over the past 20 years, TA Digital has positioned clients to achieve digital maturity by focusing on data, customer-centricity, and exponential return on investment; by melding exceptional user experience and data-driven methodologies with artificial intelligence and machine learning, we enable digital transformations that intelligently build upon the strategies we set into motion. We are known as a global leader that assists marketing and technology executives in understanding the digital ecosystem while identifying cultural and operational gaps within their business – ultimately ushering organizations toward a more mature model and profitable digital landscape.
Recognized in 2013, 2014, 2015, 2019, 2020 and 2021 Inc. 5000 list as one of the fastest growing companies in the United States, TA Digital is pleased also to share high-level strategic partnerships with world class digital experience platform companies like Adobe, SAP, Acquia, commercetools, Sitecore, and Elastic Path.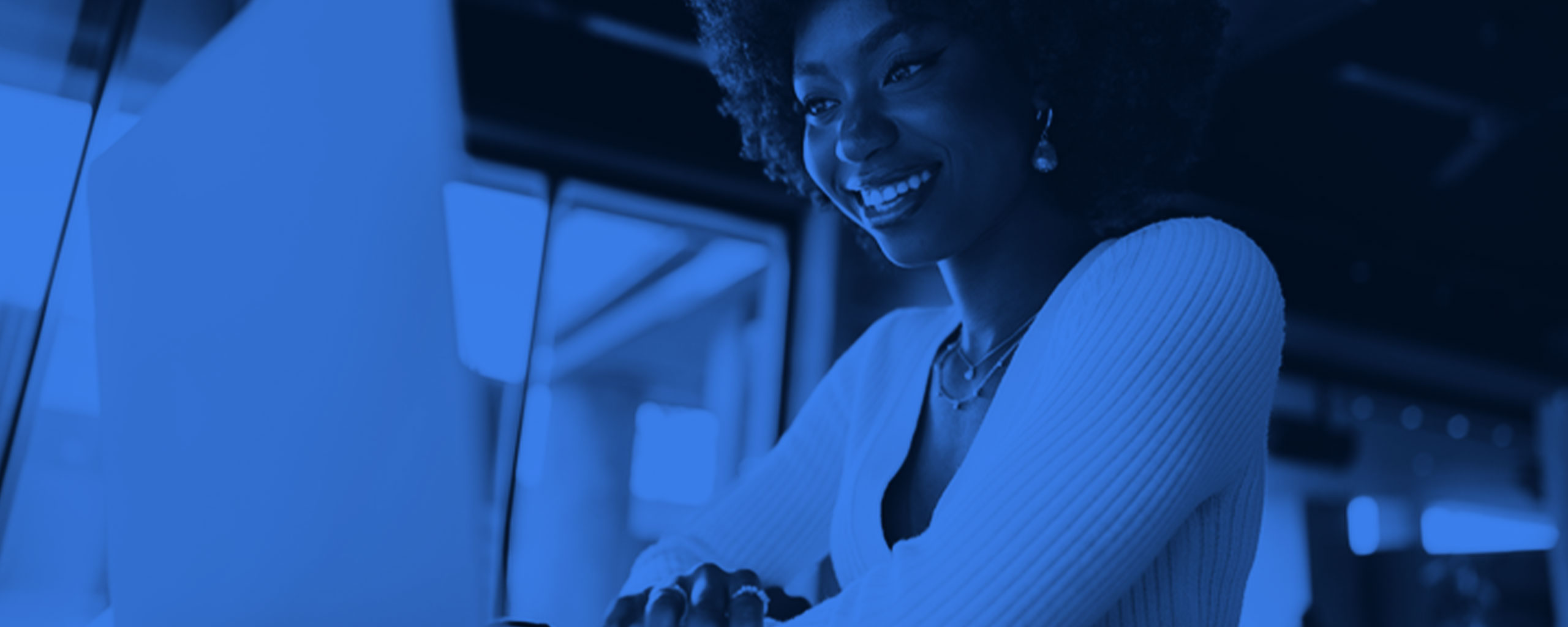 Andre Dubreuil 6 min read