Sitecore Symposium 2022 featured many exciting announcements. Symposium has been the most important event in the Sitecore world for a long time, but that was especially true this year because it was full of important information about how Sitecore's vision for its future (as a company) is "getting real."
From the kickoff presentation's announcement of new products to the breakout sessions explaining the details of XM Cloud, the flow of critical information was non-stop, punctuated by a wonderful conversation between Sitecore's CMO Paige O'Neil and actress Mindy Kaling. An evening at the Museum of Science and Industry was a personal highlight, given my life-long involvement in model and real trains.
Out of all that, one big takeaway was most important for our Sitecore customers: Sitecore's composable suite is for real and exciting, but you don't have to leap right into it.
It's true that the composable suite (Sitecore XM Cloud, Content Hub, Content Hub One, Sitecore Search, Order Cloud, CDP and Personalize) grabbed most of the headlines. Of course they did — they're what's new and what Sitecore needs to tell the world about. But current users of Sitecore XP were not left out in the cold.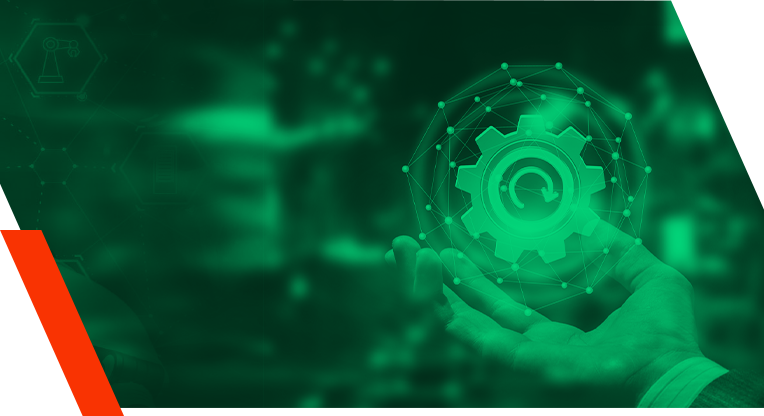 In this webinar, six-time Sitecore MVP Ed Kapuscinski will discuss strategies you can use to reduce the upgrade timeline by up to 50% and avoid the cost and headache of falling out of compliance. It might not be easy, but it is possible.
The biggest evidence of this was the announcement of Sitecore XP 10.3, which should be released shortly. In addition to bringing a host of improvements, it's also intended to be the bridge to the future for current users of Sitecore XP.
Sitecore 10.3 is, essentially, your own private version of XM Cloud. It has all the new capabilities XM Cloud introduced to support modern headless implementation methodologies (JSS, GraphQL API endpoints, etc.) but still supports .NET MVC solutions, C# pipeline processors, SQL Server–based XDB — all the things you've been seeing, and likely using, in Sitecore for the past decade.
Upgrading to Sitecore 10.3 does not require you to make the wholesale changes to your implementation that are necessary for a move to XM Cloud, but it gives you the capabilities you'll need to start that process.
Sitecore also announced that there will be a Sitecore 10.4, likely to roll out next year around this time and most likely incorporating features that are deployed to XM Cloud through the year. This means two things: First, there will be official support for the Sitecore XP that we're used to for at least another six years; second, Sitecore XP customers will not be "left behind" in the ecosystem any time soon.
So what's great is that Sitecore 10.3 is giving you the ability to do these things slowly, deliberately, and at your own pace. The smart play for Sitecore customers, today, seems to be to keep on doing what you're doing while gradually preparing for the future:
Get your team familiar with next-generation display frameworks like Next.JS.
Begin moving your integrations and customizations into future-friendly paradigms.
Start adopting new tools (like Sitecore Personalize) in place of existing XP functionality.
The key then is getting onto Sitecore 10.3. TA Digital's proprietary Sitecore Elevator can make that process far easier and cheaper (up to 50%) than your typical Sitecore upgrade.
Schedule a call with our Sitecore team to talk about how to keep maximizing the return on your Sitecore investment.
About TA Digital
TA Digital is the only global boutique agency that delivers the "best of both worlds" to clients seeking to achieve organizational success through digital transformation. Unlike smaller, regional agencies that lack the ability to scale or large organizations that succumb to a quantity-over-quality approach, we offer resource diversity while also providing meticulous attention to the details that enable strategic success.
Over the past 20 years, TA Digital has positioned clients to achieve digital maturity by focusing on data, customer-centricity, and exponential return on investment; by melding exceptional user experience and data-driven methodologies with artificial intelligence and machine learning, we enable digital transformations that intelligently build upon the strategies we set into motion. We are known as a global leader that assists marketing and technology executives in understanding the digital ecosystem while identifying cultural and operational gaps within their business – ultimately ushering organizations toward a more mature model and profitable digital landscape.
Recognized in 2013, 2014, 2015, 2019, 2020 and 2021 Inc. 5000 list as one of the fastest growing companies in the United States, TA Digital is pleased also to share high-level strategic partnerships with world class digital experience platform companies like Adobe, SAP, Acquia, commercetools, Sitecore, and Elastic Path.