The digital marketing landscape is evolving faster (and more dramatically) than ever before. The rise of Internet privacy legislation like GDPR and CCPA, the massive tilt toward online services prompted by the COVID-19 pandemic, the looming death of the third-party cookie, and other tectonic shifts will fundamentally change the way we do business. With the increased emphasis on customer data privacy and security, the era of "lazy" digital marketing is over; and that's a GOOD thing. 
 
Thanks for attending our pre-Adobe Summit presentation! Here are a few more resources to help you stay competitive in the new normal:
Future Proofing Your Personalized Experiences with Adobe - Presentation Deck
Download the presentation for our spirited, inspirational exploration of how the threats are real and growing, but so are the opportunities for your enterprise to better leverage data to grow business and loyalty. 
Personalization in a Private World
When it comes to data personalization, businesses need to act responsibly and comply with data regulation policies. You need to take a privacy-first approach and evaluate how your business needs to adapt to the latest consumer targeting strategies.
Personalization Pathways: A Guide to Personalized Marketing
Today's marketers are data driven, utilizing predictive analysis and cloud marketing solutions. Organizations now have the ability to personalize their interactions with customers and prospects across multiple channels, but what is personalization and what are the best ways to implement it in your marketing strategy?
Good Tools Are Not Enough: Here's Why
The MarTech world has evolved tremendously in the past decade. What began as a few scattered SaaS offerings has exploded into a dizzying array of software products. Whatever the use case, whatever marketing task you're trying to accomplish, the question is less often "Is there a solution for this?" than "How on earth do I choose?"
A Definitive Guide to Personalized Marketing
The very foundation of personalization is to understand the behavior of individual customers. Various channels like websites, apps, emails, online advertisements, call centers, online chats, and in-store communications are personalized to enhance customer experience.
About TA Digital
TA Digital is the only global boutique agency that delivers the "best of both worlds" to clients seeking to achieve organizational success through digital transformation. Unlike smaller, regional agencies that lack the ability to scale or large organizations that succumb to a quantity-over-quality approach, we offer resource diversity while also providing meticulous attention to the details that enable strategic success.
Over the past 20 years, TA Digital has positioned clients to achieve digital maturity by focusing on data, customer-centricity, and exponential return on investment; by melding exceptional user experience and data-driven methodologies with artificial intelligence and machine learning, we enable digital transformations that intelligently build upon the strategies we set into motion. We are known as a global leader that assists marketing and technology executives in understanding the digital ecosystem while identifying cultural and operational gaps within their business – ultimately ushering organizations toward a more mature model and profitable digital landscape.
Recognized in 2013, 2014, 2015, 2019, 2020 and 2021 Inc. 5000 list as one of the fastest growing companies in the United States, TA Digital is pleased also to share high-level strategic partnerships with world class digital experience platform companies like Adobe, SAP, Acquia, commercetools, Sitecore, and Elastic Path.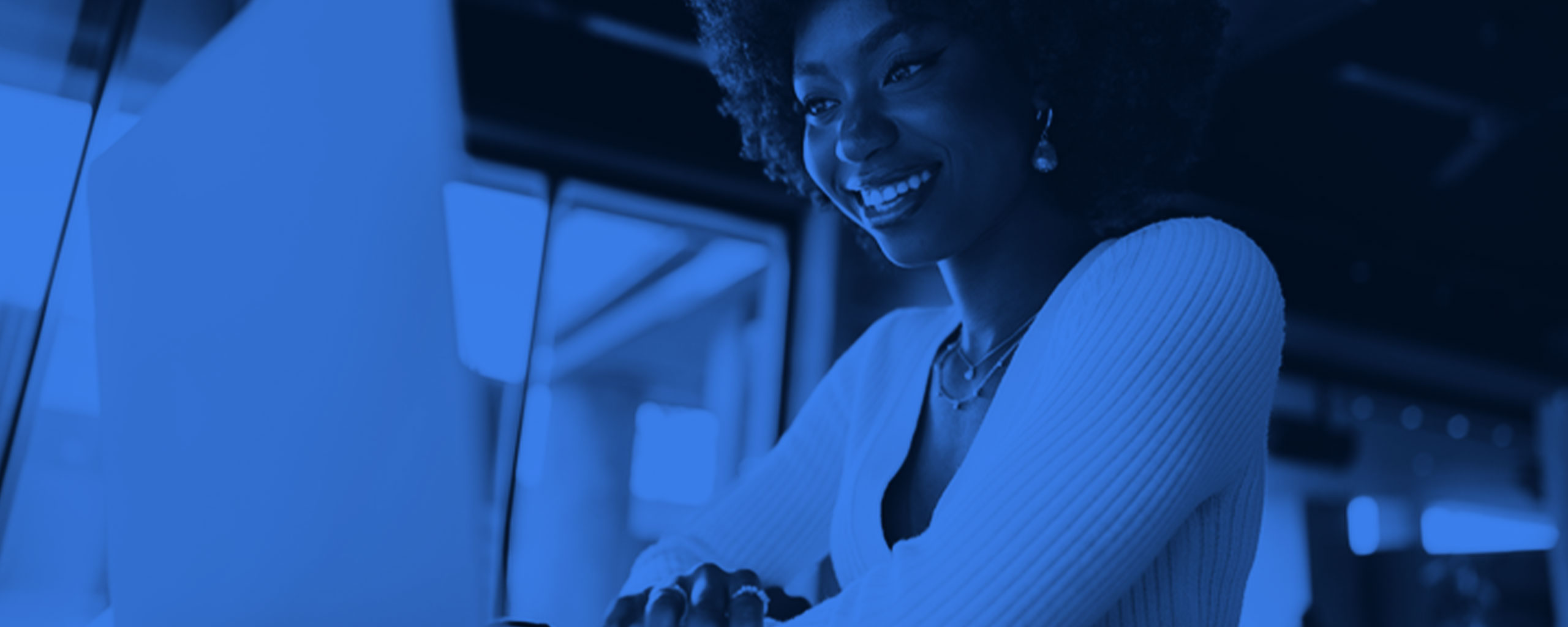 Andre Dubreuil 6 min read