A large number of visitors on eCommerce sites are abandoning their shopping carts before making a purchase. According to recent studies, most eCommerce stores have a recorded bounce rate of over 45 percent. 
Bounce rate is the percentage of users that land on a website and leave it without going to the next page. There can be several reasons behind it like the bad design of your website, poor usability, slow loading time, unclear CTA, or poor navigation. If you have an eCommerce store that has a high bounce rate, here's how you can reduce it:
1. Improve your site speed
Every extra second in your page load time brings down your conversion rate substantially. That's why slow-loading pages are known to be one of the biggest culprits behind high bounce rates. Users need just a few seconds to make up their mind about your website and you don't want to waste this precious time by showing them a blank page. Your goal should be to speed up your site by taking steps such as optimizing your images, using a Content Delivery Network, add better caching, and considering switching to a faster hosting provider. One of the quickest and easiest ways to keep your website speedy is by using a Content Delivery Network. Find the right one for you on our list of the best CDN providers to speed up your website.
Here are the 10 digital commerce strategies to prepare for post-pandemic world.  ||  Sign up today for the latest news about your Digital Transformation.
2. Display your top deals upfront
Use the power of urgency to hook visitors and drive action. One of the most effective ways to engage visitors on the homepage is by displaying your best deals and discounts upfront. Also, limited-time discounts catch eyeballs and you will be doing yourself a great injustice if you don't utilize them to hook the visitors. Remember, scarcity is one of the six persuasion principles and you can use it to your advantage.
3. Use exit-intent popups
What is an exit-intent popup? When someone tries to leave the website, there is a popup that comes to the forefront of the screen. At times, people find it very annoying and a cheap way to get sales. An average of 20% conversion rate is increased on the eCommerce sites due to these pop ups. You should create exit-intent pop ups that show the abandoner what's new or you can offer discounts or ask them to join your email list or offer free shipping or even help find the perfect product. To stop people from leaving your website, add some flare to the exit-intent popup. This is one way to capture the attention of the person before leaving the website.
Visit our CommerceFactory microsite for an interactive demo of our modern ecommerce and content solution.  ||  Talk to our Digital Commerce experts to select the right platform for your business.
4. Optimize your product pages
Too many choices often confuse people and impair action. Make sure you simplify your design and reduce distractions. If the visitors are landing directly on your product pages, it's important that they easily identify a call to action (CTA) button to take immediate action. If you want people not to bounce away, the page has to be nicely branded, use appealing imagery, and have an 'Add to cart' button that stands out. In addition, it must feature the most important information about the item at the top and include key information such as product specs or sizing chart.
5. Remove barriers in the purchase experience
According to a survey, about 11% of people abandon their shopping carts because they find the checkout process too complicated. You should not hide the necessary components of the buying process or else they will quickly leave your website and make purchases from your competitors. One common mistake eCommerce stores make is that they link their product page advertisements to their homepage instead of the product page itself. People usually click on the ad as they are interested in the product not browse the rest of the website. In case you send them to your homepage, there are chances that they will leave. So, send the product ads along with the product link to the exact page. You must have a simple and clear process, as people don't like unnecessary obstacles while making their purchase.
In conclusion, you need to build a relationship with the prospect before making a sale. You need to build their trust, to increase sales and decrease the bounce rate of your website. Remember if they don't trust you, they will not buy from you. Be honest with them and they will surely buy from you.
About TA Digital
TA Digital is the only global boutique agency that delivers the "best of both worlds" to clients seeking to achieve organizational success through digital transformation. Unlike smaller, regional agencies that lack the ability to scale or large organizations that succumb to a quantity-over-quality approach, we offer resource diversity while also providing meticulous attention to the details that enable strategic success.
Over the past 20 years, TA Digital has positioned clients to achieve digital maturity by focusing on data, customer-centricity, and exponential return on investment; by melding exceptional user experience and data-driven methodologies with artificial intelligence and machine learning, we enable digital transformations that intelligently build upon the strategies we set into motion. We are known as a global leader that assists marketing and technology executives in understanding the digital ecosystem while identifying cultural and operational gaps within their business – ultimately ushering organizations toward a more mature model and profitable digital landscape.
Recognized in 2013, 2014, 2015, 2019, 2020 and 2021 Inc. 5000 list as one of the fastest growing companies in the United States, TA Digital is pleased also to share high-level strategic partnerships with world class digital experience platform companies like Adobe, SAP, Acquia, commercetools, Sitecore, and Elastic Path.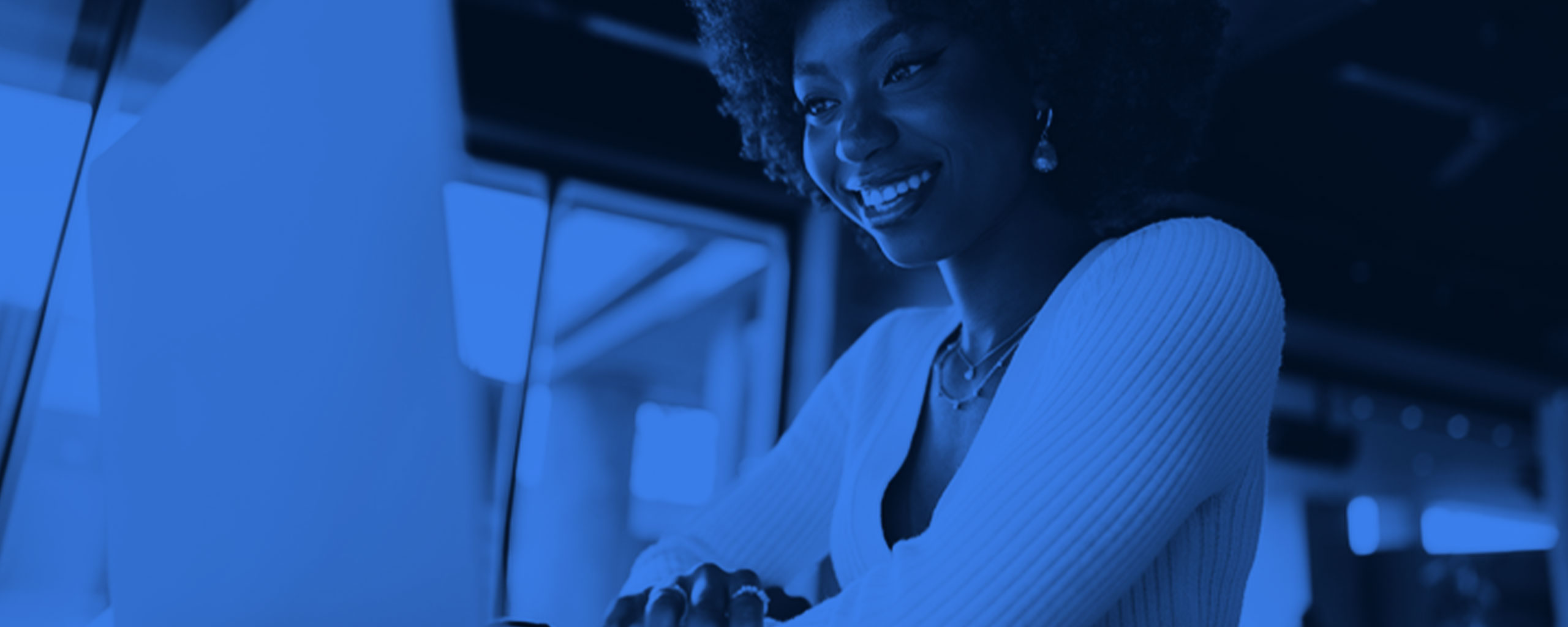 Andre Dubreuil 6 min read