Channel programs have evolved from looking at wholesalers, resellers, and distributors in purely transactional terms to building a strategic partner ecosystem that creates more value for the end customer.
According to Forrester, the average channel program will grow the number of partners by 10 times in five years, and 80% of these new partners will be non-transacting partners, such as influencers, advocates, and retention partners.
As brands increasingly diversify and grow their partner ecosystems, it's even more critical that companies develop an effective channel program strategy that motivates, engages, and empowers partners. 
As Forrester points out, an investment in a well-designed partner program that considers the following will lead to an improved customer experience that benefits your brand.
Are you empowering your partners with programs that lead to an improved customer experience for the end customer? BWG Connect, Adobe, and TA Digital invite you to participate in an interactive discussion with your peers.
Embrace a CX mindset. Just like end-customers, channel partners have come to expect a more engaging, seamless, and personalized experience. Treat your partners as valued customers, make information accessible to them, be transparent and listen to their feedback.


Understand your partners' and customers' needs and pain points. Channel partners greatly influence your customer's journey and decision to buy. A bad interaction with your partner is a bad interaction with your brand in the customer's mind. Invest in understanding your partner's experience with your organization and their unique challenges in selling or providing services to your shared customers to help overcome them.


Empower your channel partners with tools and training. Enabling your partner with onboarding, education and access to certifications will help you deliver a seamless, consistent experience to your end customer. Equally important is to provide your partners, especially the small but valued ones, with marketing resources and tools to help scale their campaign efforts and drive mutual growth. The right platform can help you manage these efforts to support your channel partners.
About TA Digital
TA Digital is the only global boutique agency that delivers the "best of both worlds" to clients seeking to achieve organizational success through digital transformation. Unlike smaller, regional agencies that lack the ability to scale or large organizations that succumb to a quantity-over-quality approach, we offer resource diversity while also providing meticulous attention to the details that enable strategic success.
Over the past 20 years, TA Digital has positioned clients to achieve digital maturity by focusing on data, customer-centricity, and exponential return on investment; by melding exceptional user experience and data-driven methodologies with artificial intelligence and machine learning, we enable digital transformations that intelligently build upon the strategies we set into motion. We are known as a global leader that assists marketing and technology executives in understanding the digital ecosystem while identifying cultural and operational gaps within their business – ultimately ushering organizations toward a more mature model and profitable digital landscape.
Recognized in 2013, 2014, 2015, 2019, 2020 and 2021 Inc. 5000 list as one of the fastest growing companies in the United States, TA Digital is pleased also to share high-level strategic partnerships with world class digital experience platform companies like Adobe, SAP, Acquia, commercetools, Sitecore, and Elastic Path.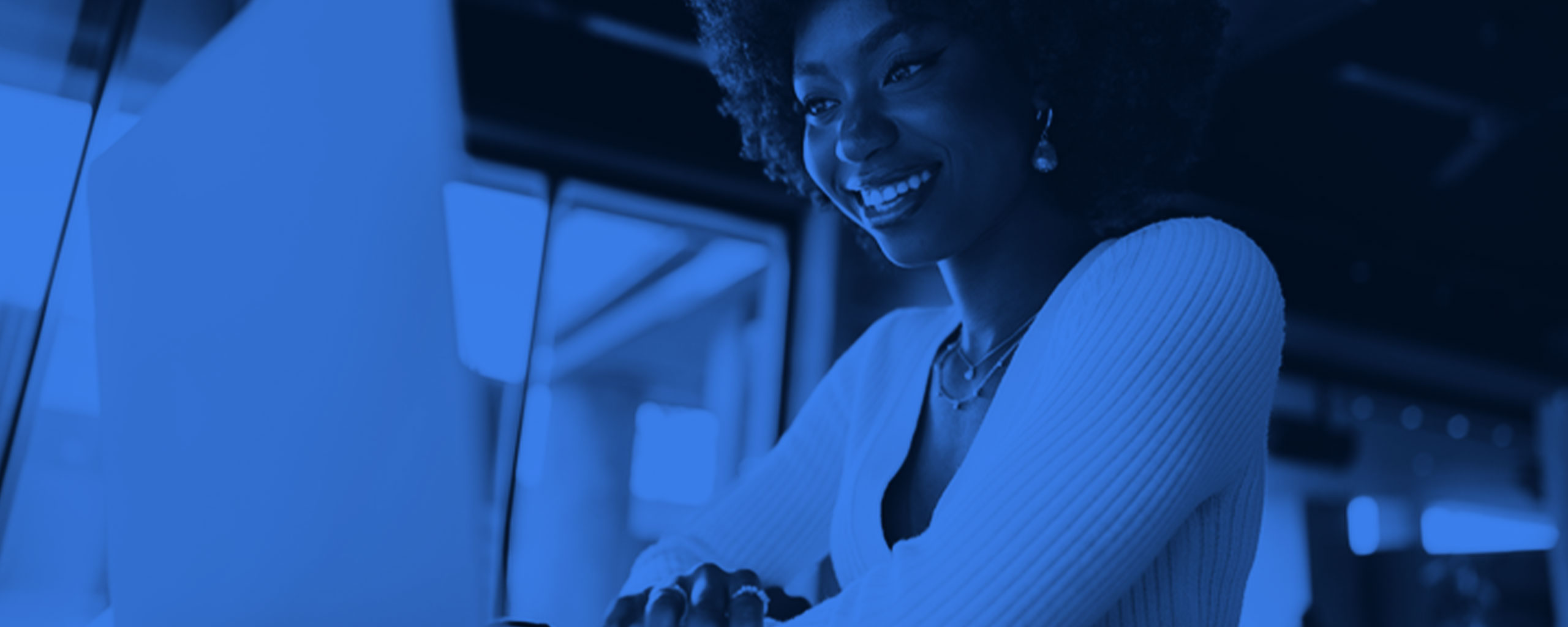 Andre Dubreuil 6 min read