In a previous article, we discussed the importance of empowering your writers with the support and tools they need to create content that's both engaging and memorable. But that won't do much good without the right processes in place.
To achieve content that is both consistent and easily scalable, you need to take the right measures, including conducting editorial quality assurance throughout the creation process rather than limiting it to the final check before content is published.
Putting in this effort at all phases will cut down on production costs and ensure content governance. Here are some suggestions to achieve high-quality content every time.
Content Planning
Quality assurance is an important step in the content planning phase because it's integral to developing strong topics that align with customer needs, identifying potential contributors, and deciding on the content format.
Identifying your content needs is the first step in producing engaging, effective content. Next, determine your content goals, such as brand awareness, lead generation, improved retention, or higher rankings in search engine results pages (SERPs).
Once you know what you want the content to achieve, consider your audience. What are their needs, pain points, and expectations? What content formats and channels are most appropriate to use to engage them? What topics are of interest to them, and what messages will resonate? What are the desired next steps you want them to take?
Answering these questions will help you determine the requirements to bring the content vision to life.
"When it comes to content — whatever your topic — it's not about you; it's about your audience. Sure, B2B marketers talk a good game about focusing on their audience and understanding persona needs. But demonstrating that focus in content continues to be a struggle.
The explanation we often hear for this is that loud product-centric voices tend to win the battle over what words appear in assets. We encourage content creators to join forces and push back on the company's tendency to sing the praises of its portfolio when it should be waxing poetic about its audiences' challenges." - 2020 Forrester Article
Onboarding Copywriters
As you prepare to onboard your copywriters, quality assurance comes into play through developing detailed brand guidelines, briefing stakeholders on their roles in the review process, and appropriately staggering reviews on the calendar to manage expectations.
Start by holding a kickoff call to align on the project, including outlining deadlines, establishing brand guidelines, and advising on subject matter experts (SMEs) and source materials.
It's also important to equip your writers with a detailed content brief that reinforces the vision for the content, provides necessary details, and creates a centralized reference point that connects all stakeholders in the process. Included in the content brief should be everything from a synopsis of the piece and target keywords for search engine optimization (SEO) to compliance considerations and links to applicable resources (e.g., voice and tone guidance, customer persona documentation, etc.).
Download our eBook and find out how you can effectively use data activation to drive personalization in just 5 steps. Learn how you can
Actionable Feedback
Quality assurance during this part of the creation process includes ensuring that guidelines outlined in the content brief are followed, helping the copywriter better align the copy with the brand voice, and seeing that the work is proofed, twice.
Once the content is written, an editor should review the quality of the piece. This individual should be immersed in the intricacies of the brand style guide and, in addition to proofing the content, feel confident in providing practical feedback regarding the brand voice.
While it may be tempting to have the editor make changes directly, developing editorial feedback for the copywriter is critical to helping those resources better write for the brand in the future (especially as you scale up your content efforts). The editor should be skilled at turning feedback into actionable insights that bring the content into greater focus for the writer. After feedback is incorporated, the editor should review the piece again before publication.
"Brands must approach quality assurance as a dedicated function within marketing, not a side job for marketing resources. Brands need experienced content craftspeople at the helm who can define quality evaluation criteria, set ground rules for internal reviewers, and consolidate and relay precise feedback to creators efficiently." - 2021 Skyword Report
Content Publication and Promotion
Once it's time to publish the piece, quality assurance can take the form of hitting deadlines and publishing regularly, looking for opportunities to repurpose content so it can be shared in the best way, and adhering to a process of posting, listening, and responding. Since you've already put in the work to understand your audience and where they can be found online, this step is important to successfully tailoring your outreach efforts to strategically reach them.
Identify the factors that play a role in getting the content in front of your audience, like time of day or relevant hashtags, and consider utilizing a digital publishing tool to reduce error. These tools also help as you scale your content efforts — setting content to post at optimal times, days, and places will cut back immensely on manual lift.
Review (and re-review) your promotional text. Make it clear why audiences should consume the content by immediately identifying what problems you're solving and use language that generates excitement. Personalize where possible, and always include a call to action so readers know what to do next.
In addition to earned and paid media, take advantage of owned media (the channels your brand controls), such as your website, blog, social media, and email campaigns. While content on these channels is more likely to be seen by audiences who already have an interest in your brand, these individuals are also the most likely brand advocates with a willingness to share your content with their networks.
Bottom Line
It's no surprise that the best content output is the result of quality assurance checks at every point in the content creation process instead of reserving it solely to a final review before publishing.
In addition to a higher-quality finished product, incorporating quality considerations throughout enables you to better meet customer expectations because it instills trust, builds your reputation, and engages your audience.
Further, an effective editorial QA process cuts down on production costs because you're getting your content across the finish line faster. In this way, content can be scaled more easily, too.
About TA Digital
TA Digital is the only global boutique agency that delivers the "best of both worlds" to clients seeking to achieve organizational success through digital transformation. Unlike smaller, regional agencies that lack the ability to scale or large organizations that succumb to a quantity-over-quality approach, we offer resource diversity while also providing meticulous attention to the details that enable strategic success.
Over the past 20 years, TA Digital has positioned clients to achieve digital maturity by focusing on data, customer-centricity, and exponential return on investment; by melding exceptional user experience and data-driven methodologies with artificial intelligence and machine learning, we enable digital transformations that intelligently build upon the strategies we set into motion. We are known as a global leader that assists marketing and technology executives in understanding the digital ecosystem while identifying cultural and operational gaps within their business – ultimately ushering organizations toward a more mature model and profitable digital landscape.
Recognized in 2013, 2014, 2015, 2019, 2020 and 2021 Inc. 5000 list as one of the fastest growing companies in the United States, TA Digital is pleased also to share high-level strategic partnerships with world class digital experience platform companies like Adobe, SAP, Acquia, commercetools, Sitecore, and Elastic Path.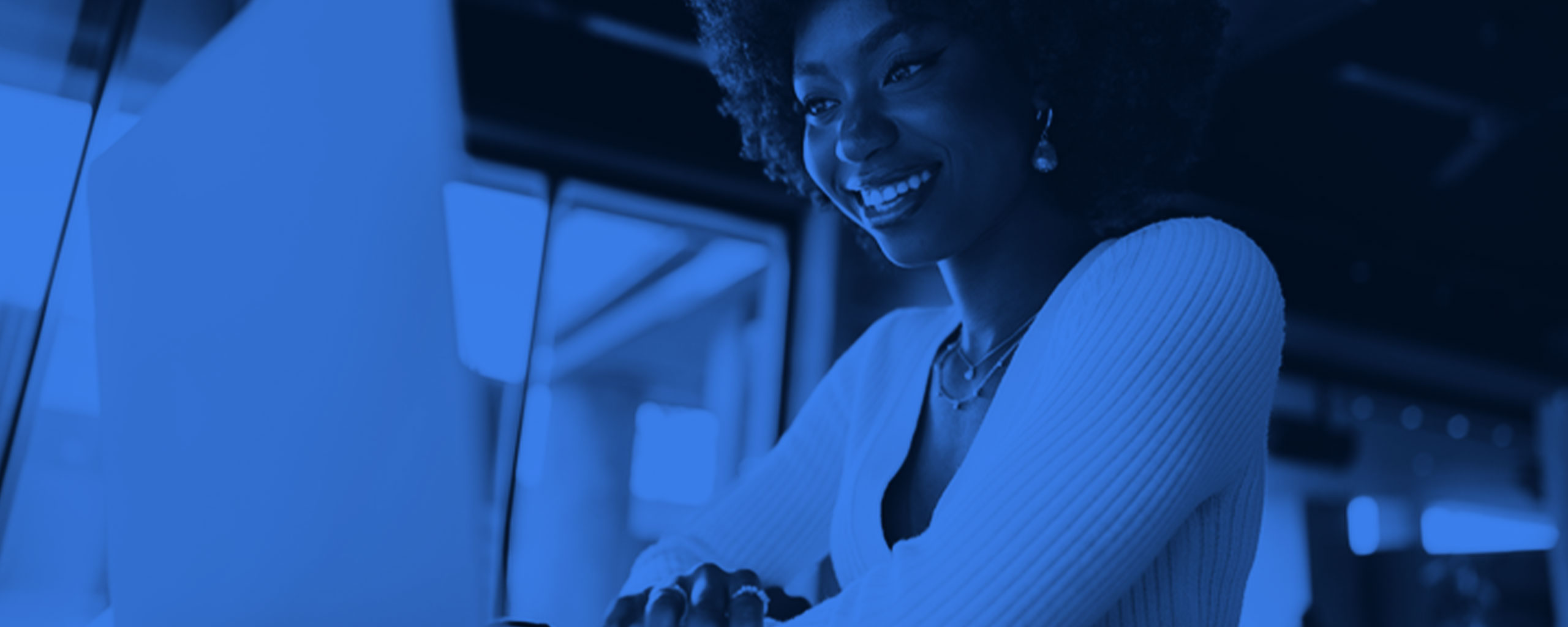 Andre Dubreuil 6 min read