A few eye-opening statistics recently reminded me about a digital "transformer" not to be forgotten: user-generated content (UGC).
Perhaps like you, it's been a while since I paid attention to the UGC space. About a year ago, I was brainstorming with a colleague, a digital marketing expert, about approaches to help our clients leverage customer and employee content to maximize their brand outreach. We had just written a whitepaper on UGC and how it occupies a powerful place in content marketing.
Fast-forward, and I'm now part of TA Digital's Analytics & Personalization practice, where customer needs and behaviour are always the key aspects of our research.
One such project around social media, lead generation, and relationships among consumers and businesses brought me back to UGC, but this time through the lens of analytics and the new opportunities it presents.
Digital content is the fuel that drives the customer experience. User-generated content (UGC), in particular, occupies a powerful place in the content marketing toolkit because it has a significant influence on brand reputation and user conversions. Download this whitepaper to take a closer look UGC importance and how to build my digital brand with UGC.
Here are some staggering numbers:
Millennials depend on UGC for their buying decisions while also creating the content — they contribute more than 70% of all UGC. (SparkReel)
More than 25% of the world's biggest brands redirect their search links to user-generated content. (NeONBRAND)
79% of people say they're influenced by UGC in their purchasing decisions. (Stackla)
Consumers feel UGC is close to 10X more effective than influencer content in impacting a buying decision. (Stackla)
Employees of a company have a network 10X bigger than their company's follower base. (LinkedIn)
When content is shared by employees, it has 2X higher engagement. (LinkedIn)
When UGC is included in an online purchase path, conversions increase by 10%. (Salesforce)
When applied in social campaigns, UGC lifts engagement by 50%. (Salesforce)
UGC-based ads get 4x higher click-through rates and a 50% drop in cost-per-click than average. (Shopify)
Harnessing such powerful content in social media posts, campaigns, e-commerce experiences, emails, and live events can all impact ROI.
But is it really that easy? The trick comes in finding quality content among the plethora of posts. When marketers get inundated, it becomes too daunting a task to sift through it all manually.
The solution is to leverage automation in discovering and managing your media. Digital marketing platform implementation agencies, like TA Digital, have expertise in intelligent automation and artificial intelligence, as well as a deep understanding of UGC platforms.
Contact us and see how we can put this powerful marketing tool to work for you.
About TA Digital
TA Digital is the only global boutique agency that delivers the "best of both worlds" to clients seeking to achieve organizational success through digital transformation. Unlike smaller, regional agencies that lack the ability to scale or large organizations that succumb to a quantity-over-quality approach, we offer resource diversity while also providing meticulous attention to the details that enable strategic success.
Over the past 20 years, TA Digital has positioned clients to achieve digital maturity by focusing on data, customer-centricity, and exponential return on investment; by melding exceptional user experience and data-driven methodologies with artificial intelligence and machine learning, we enable digital transformations that intelligently build upon the strategies we set into motion. We are known as a global leader that assists marketing and technology executives in understanding the digital ecosystem while identifying cultural and operational gaps within their business – ultimately ushering organizations toward a more mature model and profitable digital landscape.
Recognized in 2013, 2014, 2015, 2019, 2020 and 2021 Inc. 5000 list as one of the fastest growing companies in the United States, TA Digital is pleased also to share high-level strategic partnerships with world class digital experience platform companies like Adobe, SAP, Acquia, commercetools, Sitecore, and Elastic Path.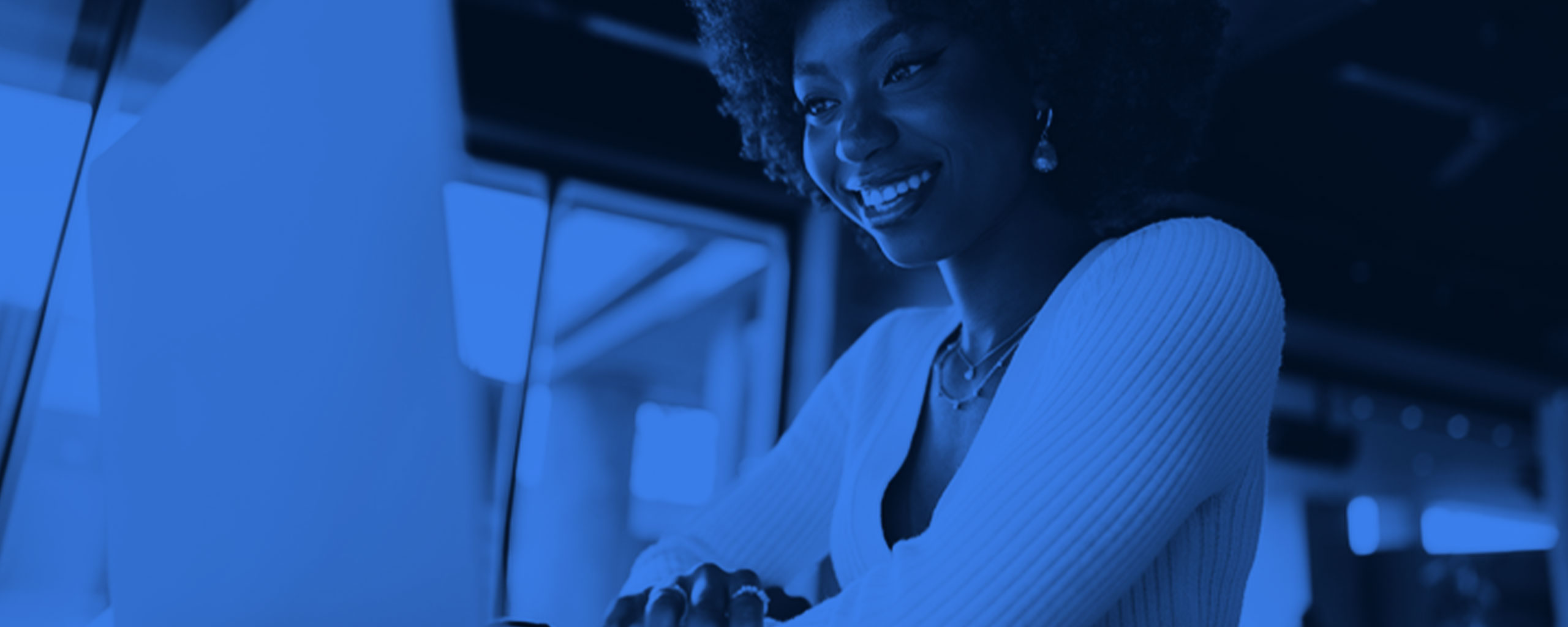 Andre Dubreuil 6 min read