Copywriting doesn't always get the credit it deserves for being a complex skill. Perhaps that's because, regardless of role or industry, most professionals use writing to communicate ideas regularly — but most don't use design tools for any purpose.
While copywriting may not be classified as "mysterious," some copy is better than other copy, and it's not all about innate writing talent. It's also about the tools and support writers are given for each project.
To write copy that resonates with customers, motivates them to act, and inspires them to become brand loyalists, your organization's copywriters should ideally have a solid team to lean on and established guidelines and processes to keep them on track.
Understanding the Content Writing Team
While the act of writing is a solitary endeavor, the production of great copy takes a strong team. The size of the team depends on the volume of writing an organization requires in a given time period, but the roles on that team should always include a project manager, a content strategist, an SEO analyst, and an editor.
At some point, we have all been amazed by our app recommendations. For example, when Uber auto-populates our expected destinations. These recommendations change depending on parameters such as booking time and booking location. Download this whitepaper and explore various machine-learning techniques for content management.
Here's how each role supports the writer during a copywriting project:
Project Manager: As the liaison between the copywriter, the rest of the creative team, and stakeholders, the project manager sees the big picture, comprehending how the writing fits within the greater project. They ensure that the writer understands what is being asked and that the writing aligns with the stakeholder's overall objectives. They provide the writer with the right inputs, including comprehensive creative briefs, brand style guide, and editorial guidelines. They're available to the writer as questions arise, providing timely answers to keep the project moving.
Content Strategists: The groundwork for effective copy creation is laid by the content strategist. First they ask the stakeholders investigative questions that identify the objectives and requirements of the assignment. Then they gather inputs from other members of the project team to understand any additional guardrails, such as character-count limits for design components or keywords and phrases to optimize search results. With this information, combined with insight derived from content strategy and industry research, the strategist breaks down the project for the writer in a creative brief, providing specific direction to help them meet stakeholder criteria.
SEO Analyst: To ensure that copy will be easily findable in search engine results, writers depend on SEO analysts to provide the keywords and long-tail phrases customers use most in searching for the organization's products or services. These SEO inputs, typically added to the creative brief delivered by the content strategist, also give the writer a glimpse into how customers think or speak about the brand, which in turn can help inform the angle of the writing.
Editor: Every writer needs someone they can count on to read their work and ensure it meets the requirements of the brief, as well as the sometimes-extensive demands of an organization's brand style and editorial guidelines. The editor does this and more, providing feedback on readability, scannability, and accuracy, as well as recommendations on how to improve where needed.
Ensuring Proper Communication with Copywriters
Effective copy takes effective communication, no matter the writer's level of expertise. A great idea can easily turn into flat copy when it's expressed only from team member to team member — whether verbally, through email, over chat, or other means.
The following tools effectively communicate the essential details writers need to know to be successful:
Brand Style Guide for Copywriters
A brand style guide provides writers with what to do — and what not to do — when it comes to writing in the brand voice, as well as how and when to express the voice through different tones.
Editorial Guidelines
Like a brand style guide, an editorial guide provides do's and don'ts; however, these rules also outline the style and structure the writing should adhere to, such as comma, capitalization, and abbreviation usage.
Editorial QA Processes
A well-defined editorial quality assurance process generates solid content planning, proper writer onboarding, effective feedback rounds, and more, ensuring the best content output at each step.
Creative Brief for Copywriters
A creative brief with direction specific to copy provides essential inputs, parameters, and requirements of the project, saving the writer and the team countless hours of revision.
Bottom Line
With a little work upfront, you can arm your writing team with the tools necessary to create copy that turns prospects into customers, and customers into loyalists.
Ready to jumpstart your content creation efforts? Schedule a call to find out how TA Digital's team of content strategists, copywriters, and SEO analysts can work with you to craft memorable content to attract and retain customers.
About TA Digital
TA Digital is the only global boutique agency that delivers the "best of both worlds" to clients seeking to achieve organizational success through digital transformation. Unlike smaller, regional agencies that lack the ability to scale or large organizations that succumb to a quantity-over-quality approach, we offer resource diversity while also providing meticulous attention to the details that enable strategic success.
Over the past 20 years, TA Digital has positioned clients to achieve digital maturity by focusing on data, customer-centricity, and exponential return on investment; by melding exceptional user experience and data-driven methodologies with artificial intelligence and machine learning, we enable digital transformations that intelligently build upon the strategies we set into motion. We are known as a global leader that assists marketing and technology executives in understanding the digital ecosystem while identifying cultural and operational gaps within their business – ultimately ushering organizations toward a more mature model and profitable digital landscape.
Recognized in 2013, 2014, 2015, 2019, 2020 and 2021 Inc. 5000 list as one of the fastest growing companies in the United States, TA Digital is pleased also to share high-level strategic partnerships with world class digital experience platform companies like Adobe, SAP, Acquia, commercetools, Sitecore, and Elastic Path.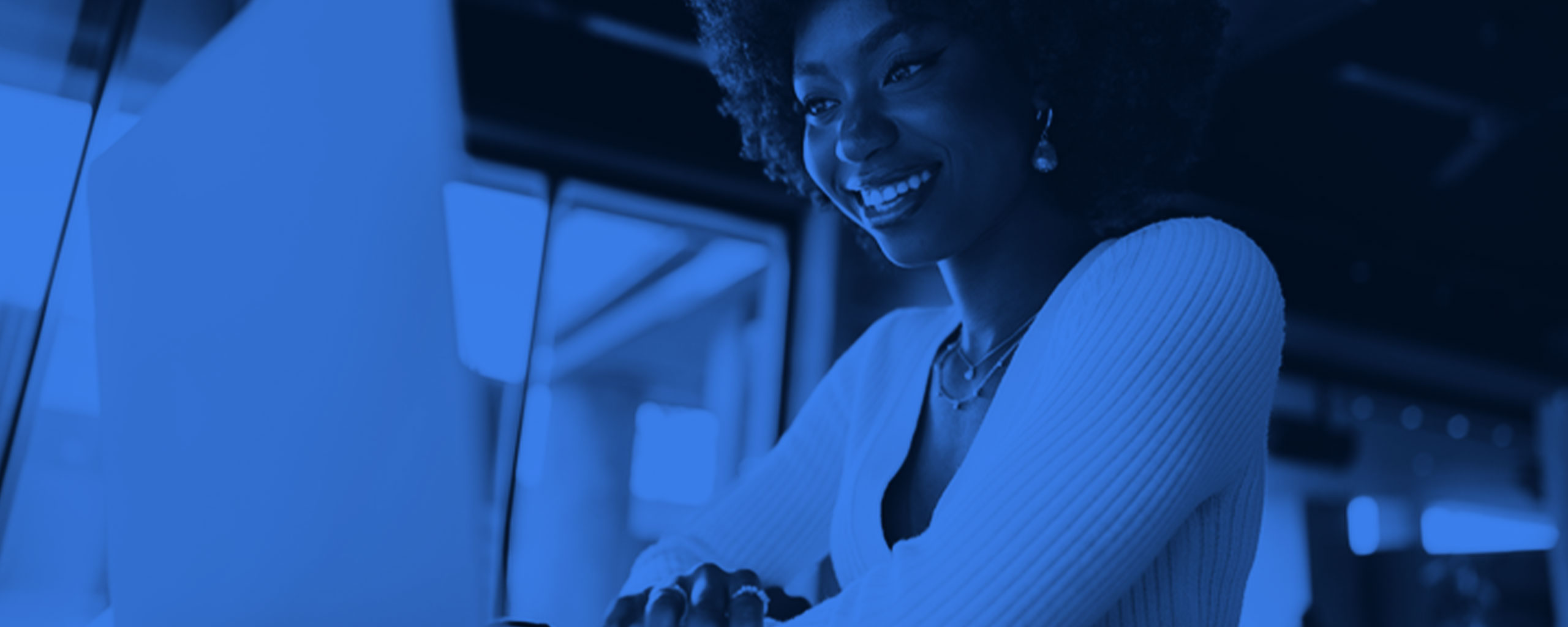 Andre Dubreuil 6 min read