"B2B businesses face many challenges in implementing Ecommerce, does the often-tense dynamic between business and IT really need to add to the complexity?" - Brian Beck, Master B2B
Commerce is complicated – does your solution approach have to be too?
In the wake of the Covid pandemic, B2B executives have been confronted with unprecedented demands to digitally enable their businesses.  With more than 30% of the workforce expected to still be working from home at the end of 2021, the effectiveness of traditional physical selling channels has been impacted.  Suppliers late to the game with eCommerce are losing relevance amongst buyers, while legacy resellers, such as distributors, dealers, and retailers, push back with cries of unfair competition when manufacturers seek to enable their own digital selling channels.  Internally, sales teams are fighting digital transformation efforts, laying claim to their long-time customer relationships as the real differentiators.  Meanwhile, digital-first millennials are quietly and quickly becoming the majority of B2B buyers.
These are difficult challenges that leadership must navigate. The complexity is compounded by an internal tension that has existed at B2B firms since the invention of the teletype.  This is the conflict between the goals and approaches of the business and IT teams.  Without alignment, this tension between IT and business users is real and prevents progress.  As we move quickly through 2021, we see this tension between functions rapidly being whipped into an inferno by a C-suite that has awoken to a Covid-driven, existential urgency to digitally transform.   When these internal teams spend their time fighting for control, no one wins.  But it doesn't have to be this way.
How do you estimate and control implementation and ongoing costs? Can eCommerce solutions be simplified for B2B users? Do business and IT users see these issues differently? Join TA Digital and Elastic Path, industry experts debates on critical issues, and share actionable takeaways for industry practitioners.
Finding Common Ground: An "MVP"
The best way for Business and IT teams to work together to prove early B2B Ecommerce success is via an MVP (minimum viable product).  The "MVP" can be a wonderful tool by which to unite IT and business users around a common and attainable goal.  Legacy B2B firms frequently have large and highly distributed operations, sometimes global in scope, and typically with many systems already in place.  The MVP approach focuses on bringing a limited set of functionalities to market within a reduced scope.  This satisfies the needs of the IT team for risk mitigation, while also moving the ball down the field for business users.  When coupled with a customer advisory board – often the new eCommerce system's first adopters – this approach can be particularly effective.
Key characteristics for an MVP often include:
Limited geographic scope and set of customers participating
Limited number and type of systems integrations (e.g., perhaps the Ecommerce platform is integrated with a single ERP, or maybe no ERP at all)
Focus on critical functional and experience design areas important to customer adoption of Ecommerce, which can include: user interface design, common workflows for purchasing, site search and navigation, shopping cart (procurement) and check out flows, payment and fulfillment models, and more
Testing of internal sales team and Ecommerce alignment (e.g., commissioning the sales force on sales completed via Ecommerce)
The goal is to set a baseline for rollout of a broader system. This approach has been used successfully by some of the largest global implementations of Ecommerce we've seen in the space with B2B companies like illumina, Epson, and Cardinal Health. 
While the MVP approach can help unite and align the interests of IT and Business users, the choice of Ecommerce platform must still be carefully completed.  For an MVP, users are well advised to identify a solution which has enough functionality to meet expectations of the target customer group while also considering longer-term scalability and flexibility.  B2B companies with complex operations, multiple lines of business and geographies, and numerous legacy systems are often best served to seek platforms that have inherent flexibility.  New approaches, such as composable commerce, hold the promise to provide 'enough' functionality out of the box to enable an MVP while accommodating longer-term business needs through an open framework.  A win for both IT and business users.
Finding the right answer for you
Alignment between IT and Business is critical to Ecommerce success, but it is a fine balance.  Without teams working together, digital transformation efforts will fail.   Consider installing shared key performance indicators (KPIs) and setting up a collaborative steering committee involving both business and IT stakeholders.  Shared requirements and clear objectives can help business and IT get on the same page. And an MVP is a great starting place for this effort.
Ultimately, flexibility and future-proofing the business are the name of the game in the ever-changing game of B2B Ecommerce. In the end, IT and business users CAN get along.
About the Contributing Author
Brian Beck has more than two decades of experience in the ecommerce field, including 17 years as a C-level executive driving digital transformation. A sought-after expert and trusted advisor to some of the world's top brands, he guides executives at manufacturers and distributors in driving growth from digital commerce.
During his time in operating roles, Brian served as an ecommerce executive at several industry-leading companies, including Harbor Freight Tools and PacSun, where he drove hundreds of millions in top line revenue growth. He also served as CEO and COO of several fast growing early-stage ecommerce firms, which he built to Inc. 500 and Internet Retailer Top 500 status.
Brian is the Author of the industry's first comprehensive book on digital transformation for B2B firms, entitled "Billion Dollar B2B Ecommerce". He is a sought-after speaker and expert advisor, and Co-Founder and Managing Partner at Enceiba, the industry's only B2B-focused Amazon agency.
Brian is a sought after speaker at global industry events and is regularly quoted as an authority in ecommerce by media outlets around the world.
Brian holds a B.A. in Economics and an M.B.A. in Finance, both from Rutgers University.
Brian Beck, Master B2B
About TA Digital
TA Digital is the only global boutique agency that delivers the "best of both worlds" to clients seeking to achieve organizational success through digital transformation. Unlike smaller, regional agencies that lack the ability to scale or large organizations that succumb to a quantity-over-quality approach, we offer resource diversity while also providing meticulous attention to the details that enable strategic success.
Over the past 20 years, TA Digital has positioned clients to achieve digital maturity by focusing on data, customer-centricity, and exponential return on investment; by melding exceptional user experience and data-driven methodologies with artificial intelligence and machine learning, we enable digital transformations that intelligently build upon the strategies we set into motion. We are known as a global leader that assists marketing and technology executives in understanding the digital ecosystem while identifying cultural and operational gaps within their business – ultimately ushering organizations toward a more mature model and profitable digital landscape.
Recognized in 2013, 2014, 2015, 2019, 2020 and 2021 Inc. 5000 list as one of the fastest growing companies in the United States, TA Digital is pleased also to share high-level strategic partnerships with world class digital experience platform companies like Adobe, SAP, Acquia, commercetools, Sitecore, and Elastic Path.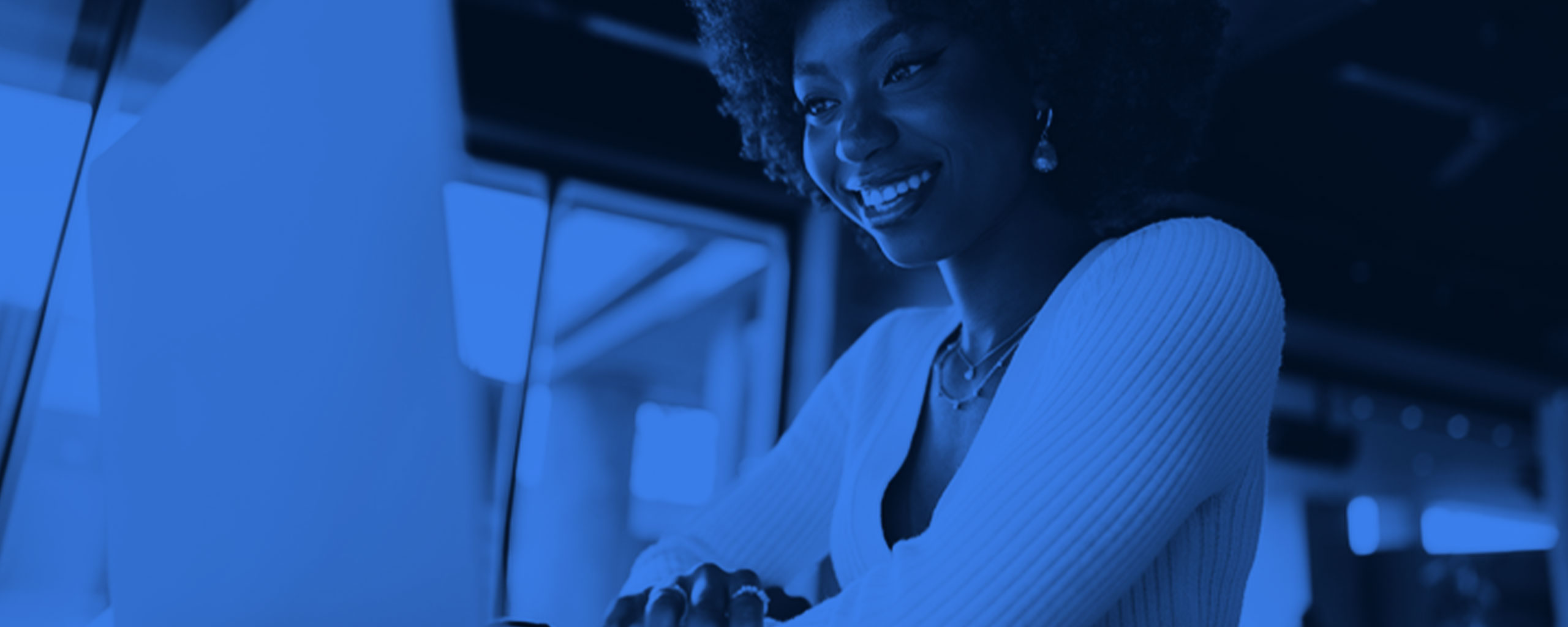 Andre Dubreuil 6 min read