You've put in some long hours to create valuable content, but you publish that content only to discover that broken links are preventing visitors (potential customers) from seeing it.
A link is considered broken when an internally linked asset/page is invalid or when the server doesn't respond in time or returns a moved-permanently status code (404). Broken links are harmful in two ways:
They make for a bad user experience: When users click on links and reach dead-end 404 errors, they get frustrated and may never return.
They devalue your SEO efforts: Broken links restrict the flow of link equity throughout your site, which negatively affects SEO rankings.
Read on to find out how to keep these kinds of things from happening.
AEM's Link Checker
Adobe Experience Manager (AEM) provides an out-of-the-box link checker service that validates all the links within each given content page as it is rendered. But it has some limitations:
When enabled in Author Instance, it marks the invalid link with a broken link icon, which indicates to the author that a particular link is broken.
If the service is running in Publish Instance, it completely removes the link from the page and the link appears as text only, losing relevant information.
In AEM, there is no consolidated view available for checking all broken links in all locations.
Authors must go to each content page individually, check for broken links, and then fix them. This manual process makes for a tedious, inefficient task.
The report/view in AEM doesn't identify the broken link or usage of it across the content.
Now you can easily migrate content from any CMS to AEM. TA Digital's CMS Bridge, with machine learning capabilities, promises to deliver on these requirements. Check out our flyer to get a more detailed look into our offering.
Enhanced Link Checker Solution
TA Digital has built an enhanced link checker tool that provides a report-style view of all broken links across your entire content structure, along with a way to fix the internal or external links directly within that reporting tool.
Features include:
Authors/admins can view all the broken links in the AEM Instance in a user-friendly tree structure format.
Authors/admins can view the list of all pages where broken links are present.
For each broken link, it provides a list of all the pages (as links) where broken links have been authored so the author/admin can navigate to that page right from the tool and edit the links in real time. This report can also be exported to Excel.
Main view:
When the link is clicked, a modal popup is displayed allowing the user to fix the internal broken link. On the first tab, an incorrect URL can be corrected, then the author can click "Fix Broken Links" to crawl the content and fix all instances of that same broken link. There's no need to manually browse from page to page and fix each link individually.
Clicking on the second tab allows the user to create a new page based on an existing template. The new page URL value will replace the wrong URL across all content.
External broken links can be similarly fixed by adding the correct URL then applying that change across all instances of that link in the content structure. If the author is unsure of which external URL to use, the five most likely external URLs are provided as suggestions.
The Bottom Line
For more information about TA Digital's Link Checker and how it can help you improve your SEO performance and provide a better experience for your customers, schedule a call with the specialists on our AEM team.
About TA Digital
TA Digital is the only global boutique agency that delivers the "best of both worlds" to clients seeking to achieve organizational success through digital transformation. Unlike smaller, regional agencies that lack the ability to scale or large organizations that succumb to a quantity-over-quality approach, we offer resource diversity while also providing meticulous attention to the details that enable strategic success.
Over the past 20 years, TA Digital has positioned clients to achieve digital maturity by focusing on data, customer-centricity, and exponential return on investment; by melding exceptional user experience and data-driven methodologies with artificial intelligence and machine learning, we enable digital transformations that intelligently build upon the strategies we set into motion. We are known as a global leader that assists marketing and technology executives in understanding the digital ecosystem while identifying cultural and operational gaps within their business – ultimately ushering organizations toward a more mature model and profitable digital landscape.
Recognized in 2013, 2014, 2015, 2019, 2020 and 2021 Inc. 5000 list as one of the fastest growing companies in the United States, TA Digital is pleased also to share high-level strategic partnerships with world class digital experience platform companies like Adobe, SAP, Acquia, commercetools, Sitecore, and Elastic Path.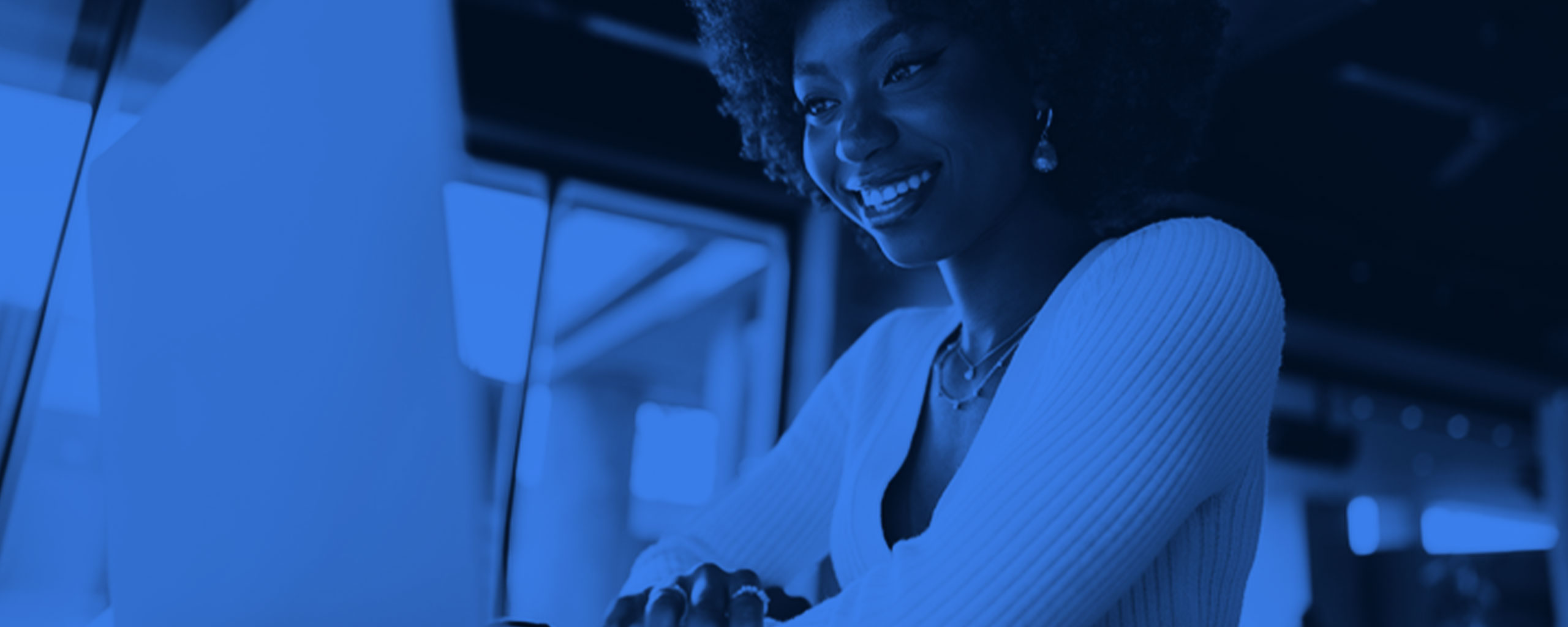 Andre Dubreuil 6 min read