The pandemic still persists as we move into 2022. The demands of customers are growing stronger than ever, whether it's for convenience, reassurance, commitment, or seamless cross-channel experiences. We need to understand what will shape our world in 2022. This is the right time to seize the opportunity and start adopting the latest ecommerce system to get ahead and forge the path to success.
Ecommerce platform selection has gained significant focus in the past 12-24 months. We surveyed 79 decision-making professionals, and around 71% have prioritized the ecommerce platform selection as 'high' or 'strategic'. Gradually more organizations are preferring to shift to composable commerce stacks.
Download our report on the trends, challenges and opportunities of composable commerce for a deeper dive into the topics covered in this article.
Here are a few takeaways from the survey (Composable Commerce: Trends, Challenges, and Opportunities) conducted by TA Digital in collaboration with Acquia and commercetools:
1. Adoption of modern ecommerce solutions
The COVID-19 pandemic threw many organizations off guard, as they were using first or second-generation systems.  The adoption of modern ecommerce solutions is still in its blooming stage. 48% of the professionals surveyed said that they are still using first or second-generation systems. While only 9% have adopted a third-generation composable ecosystem and around 43% of them are gearing up to embrace it.
2. Rapid shift to Composable Commerce
It has been observed that the challenges faced during the pandemic have led to the rapid shift to composable commerce. Two years ago, only 45% of decision-makers viewed composable, best of breed toolsets favorably, and now it has increased to 70%. Currently, organizations worldwide want to steer clear from "lock in" with outdated systems. They are looking for the best solutions that can boost productivity, especially during such unprecedented times when staff and resources are limited.
3. Availability of integration resources
The biggest obstacle to adopting composable commerce is the availability of integration resources. The survey participants are aware of the long-term benefits of a composable solution, but they lack the resources to undergo the transformations immediately. Once this challenge is overcome, it will be easier for more organizations to embrace composable ecosystems in the future.
4. Adoption of cloud infrastructure and SaaS
The pandemic has accelerated the growth of multiple trends while upgrading the ecommerce system. There has been a rapid rise in cloud infrastructure and SaaS adoption. This has encouraged organizations to revisit their ecommerce stacks and steer away from the mistakes made in the past. The survey respondents prefer interchangeable solutions that mitigate vendor lock-in or the downsides of the rapid change in the industry.
Register now and join our panel discussion on how the leading marketing experts are taking organizations from 0 to 60 with the best of breed composable commerce solutions, saving their cost and time to market.
5. Improved functionality and reliability
According to the survey, the top two reasons that organizations are increasingly favoring composable solutions are enhanced functionality and reliability. And one of the key benefits of deploying composable stacks is customization.
6. Deployment of modern content management and analytics solutions
Our survey also sheds light on how emerging/upcoming organizations are using modern content management and analytics solutions. The executives who had taken the survey find these as prime areas of improvement and modernization for businesses of all sizes.
Bottom line:
Composable commerce requires a modest increase in resources. The survey indicates that organizations that have adopted composable commerce solutions have gained productivity and business outcomes. They prefer focusing on the aforementioned, rather than simultaneously tending to the needs of maintaining best-of-breed systems. TA Digital's Commerce Factory is a best-of-breed platform that combines the long-term, overarching flexibility of a headless approach which will bring you a greater ROI.
Learn more about TA Digital's CommerceFactory.
About TA Digital
TA Digital is the only global boutique agency that delivers the "best of both worlds" to clients seeking to achieve organizational success through digital transformation. Unlike smaller, regional agencies that lack the ability to scale or large organizations that succumb to a quantity-over-quality approach, we offer resource diversity while also providing meticulous attention to the details that enable strategic success.
Over the past 20 years, TA Digital has positioned clients to achieve digital maturity by focusing on data, customer-centricity, and exponential return on investment; by melding exceptional user experience and data-driven methodologies with artificial intelligence and machine learning, we enable digital transformations that intelligently build upon the strategies we set into motion. We are known as a global leader that assists marketing and technology executives in understanding the digital ecosystem while identifying cultural and operational gaps within their business – ultimately ushering organizations toward a more mature model and profitable digital landscape.
Recognized in 2013, 2014, 2015, 2019, 2020 and 2021 Inc. 5000 list as one of the fastest growing companies in the United States, TA Digital is pleased also to share high-level strategic partnerships with world class digital experience platform companies like Adobe, SAP, Acquia, commercetools, Sitecore, and Elastic Path.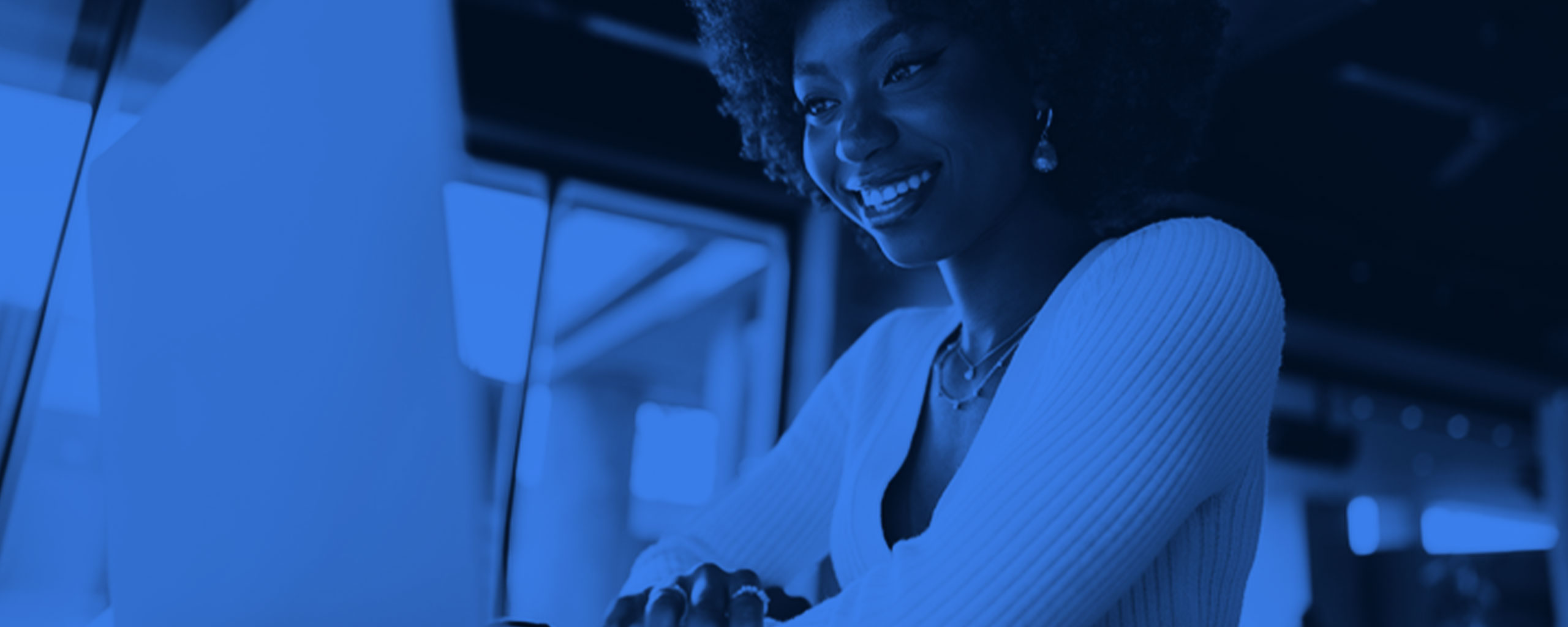 Andre Dubreuil 6 min read