In the digital realm, multiple brands can mean multiple websites on various siloed platforms. In addition to obscuring the full range of your company's capabilities, that setup can also cost you money, resources, and marketing opportunities.
Unifying your digital ecosystem can take many forms, from straight-up consolidation to less disruptive methods — it's not one-size-fits-all. But the goals are the same regardless of the methodology:
Shared technologies
Seamless customer journeys
A consistent user experience
Here are the primary steps to take to achieve those goals:
1. Establish a Digital Experience Platform (DXP)
A DXP is the foundation of your digital ecosystem. It's an integrated set of technologies that allows you to create, deliver, manage and optimize customer experiences.
A content management system (CMS) is the heart of a DXP, but it can also include technologies that enable such capabilities as digital asset management (DAM), e-commerce, personalization, versioning and change management, and social media integration, among others. 
Selecting the right foundation and integrating the right tools is key to the success of your newly unified ecosystem, so it's crucial to take your time, do your homework and get this part right.
But you don't have to do everything at once. A thoughtful, strategic roadmap can guide you in getting the big pieces in place first, bringing all your digital properties together on that foundation, then adding on once they're humming along.
2. Consolidate Your Data
A customer data platform (CDP) collects data from multiple sources and unifies it into a single database or data lake, then standardizes it into a single view of each customer. By adopting the right data tools, articulating a vision, and implementing a strategy, you can align your decision-making more closely with the best interests of your customers, your employees, and, ultimately, your business as a whole.
Not only can you use first-party data that's generated by your business, but you can also use CDPs to store essential data from third-party providers, connect their data to your own and gain valuable insights. 
Another added benefit of a CDP is the access to real-time data, which lets you be aware of your customers' needs at all times. For example, giving your customer service team access to real-time data can help make communications seamless and improve relationships with your audience.
Your customers' expectations are changing at breakneck speed, challenging your company's ability to meet them, much less exceed them. Read our eBook and get the benefits of consolidating your digital ecosystem.
3. Enable Access to Information
No matter where they are in your digital ecosystem, consumers should understand the breadth and depth of what your company has to offer and the value of your goods or services. To that end, you can create a global navigation that appears on every page and shows how your multiple properties sit under a larger umbrella.
You also need a clear information architecture that organizes and presents content in a way that meets your customers' needs and follows a consistent, recognizable structure.
4. Create User-Centric Experiences
The next step is to leverage the functionality provided by the DXP, the shared data centralized in the CDP, and the globalized structure to connect user journeys throughout your ecosystem. You can do this through such means as:
Internal search functionality
Cross-linking pathways
Sector-specific audience content
Personalization
5. Implement a Consistent Look & Feel
There's no clearer way to show your customers that your brands are connected than to make the experiences familiar, regardless of the content. For example, components like carousels or accordions should look similar and function in the same way.
The easiest way to do this is with a library of web components that you use throughout your digital ecosystem. Through standardization and repeatability, you can achieve that consistency — and be able to launch new content or even new sites faster and with less expense. (Reusable components can be skinned to work in any brand's design scheme.)
Bottom Line
If this sounds like a lot for you and your team to tackle, we at TA specialize in helping our clients realize the cost-saving benefits of a cohesive digital ecosystem and capitalize on its opportunities.
Schedule a call to talk with us about creating a roadmap and delivering on it to get you there.
About TA Digital
TA Digital is the only global boutique agency that delivers the "best of both worlds" to clients seeking to achieve organizational success through digital transformation. Unlike smaller, regional agencies that lack the ability to scale or large organizations that succumb to a quantity-over-quality approach, we offer resource diversity while also providing meticulous attention to the details that enable strategic success.
Over the past 20 years, TA Digital has positioned clients to achieve digital maturity by focusing on data, customer-centricity, and exponential return on investment; by melding exceptional user experience and data-driven methodologies with artificial intelligence and machine learning, we enable digital transformations that intelligently build upon the strategies we set into motion. We are known as a global leader that assists marketing and technology executives in understanding the digital ecosystem while identifying cultural and operational gaps within their business – ultimately ushering organizations toward a more mature model and profitable digital landscape.
Recognized in 2013, 2014, 2015, 2019, 2020 and 2021 Inc. 5000 list as one of the fastest growing companies in the United States, TA Digital is pleased also to share high-level strategic partnerships with world class digital experience platform companies like Adobe, SAP, Acquia, commercetools, Sitecore, and Elastic Path.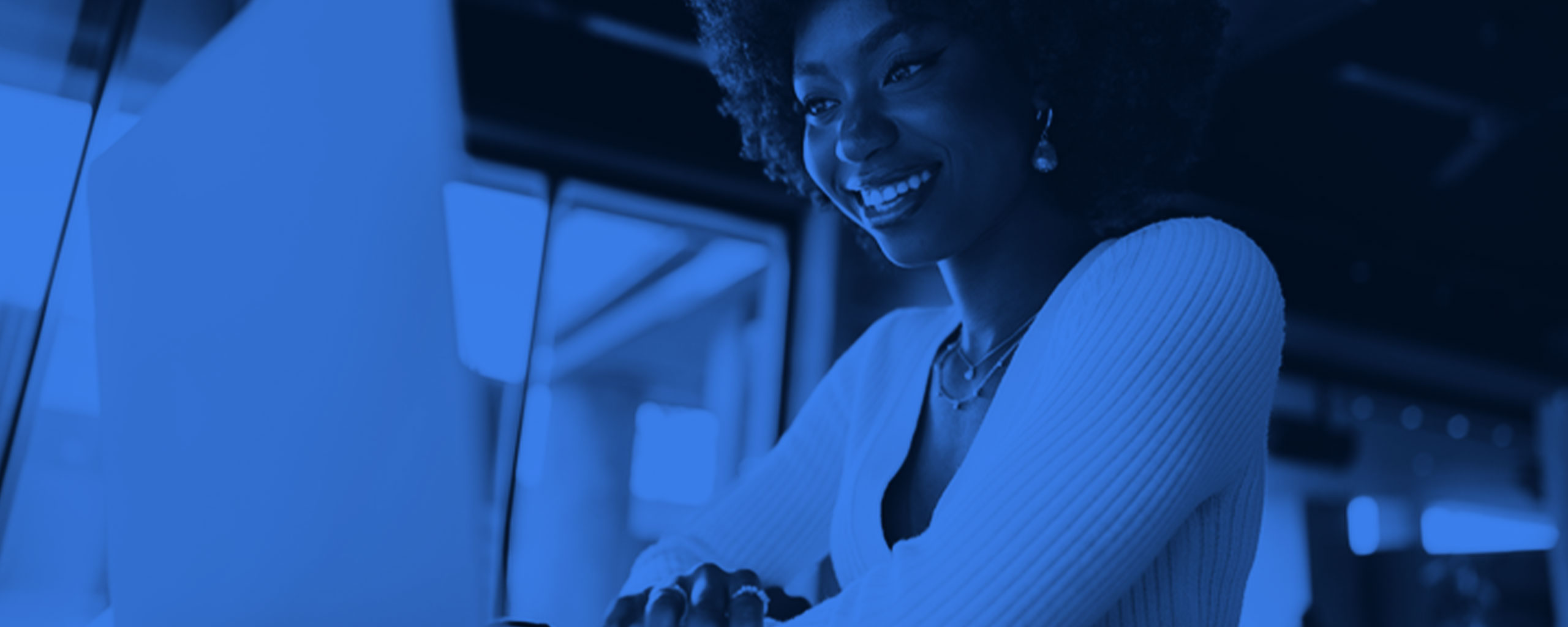 Andre Dubreuil 6 min read